Our office is here to help Golden Eagles bridge the gap between a finished education and a beginning career. Whether you're looking to land that next internship or prepare with a mock interview, we're invested in your process! Here are some helpful resources our office would be glad to assist you with.
Career Services offers reviews of resumes, curriculum vitaes, and cover letters in-person and virtually. The Career Services team will look over your document and offer critiques and suggestions to ensure that you are interview-ready. To get started, either come into the Career Services office or send a copy of it at the button below.
Request for Resume, CV, or Cover Letter Assistance
Handshake is ORU's online job board with over 30,000 jobs and internships. Through the Handshake platform, students can attend virtual events to learn about employment opportunities and internships, as well as attend professional development workshops. According to recent data, 89% of students that create a profile on Handshake are contacted by potential employers. Handshake is available to ORU students and can be accessed via Single Sign On.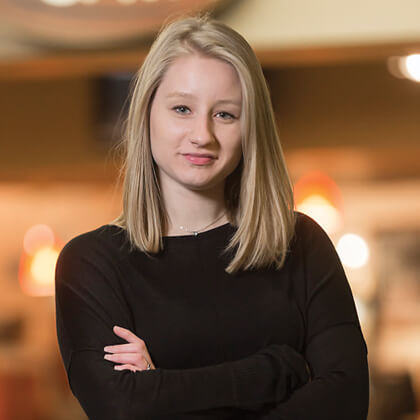 Preparing for interviews can be a stressful process, but Career Services is here to help. Mock interviews are a great way to get exposure to the interview process. Our team will go over your performance afterward and offer guidance on how you did.
PathwayU is a free, online resource that you can use to assist you in making meaningful choices throughout your education, career, and employment journey.
Helps you explore and identify potential fields of study and careers
Provides guidance in making informed career decisions that will support personal and professional growth
Connects you to potential career options, in-depth career information, and internships/jobs
Predicts the level of fit between your answer and career paths based on your personal attributes and characteristics
Career Services actively partners with the academic departments to help students find internships that are required for their degrees.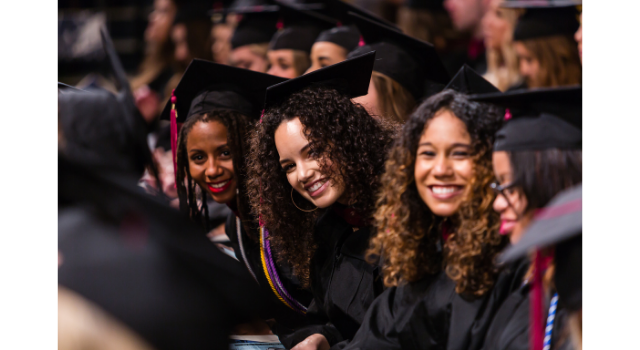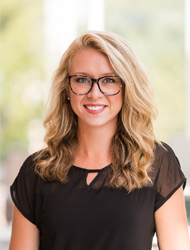 Professional headshots are only available from 12:00 PM - 2:00 PM on the day of the Career Fair.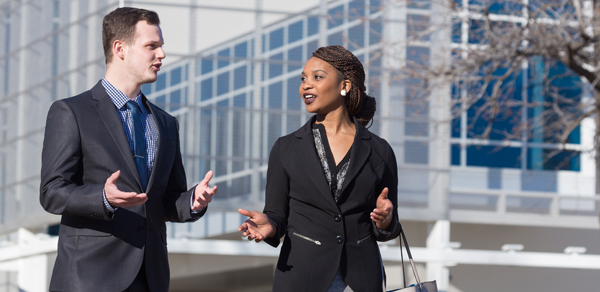 ORU partners with JCPenny to present the Suit-Up event during the academic year, offering ORU students up to 60% off on professional attire.
ORU also partners with Dress for Success, a nonprofit which provides women in need with a week's worth of professional wardrobe.