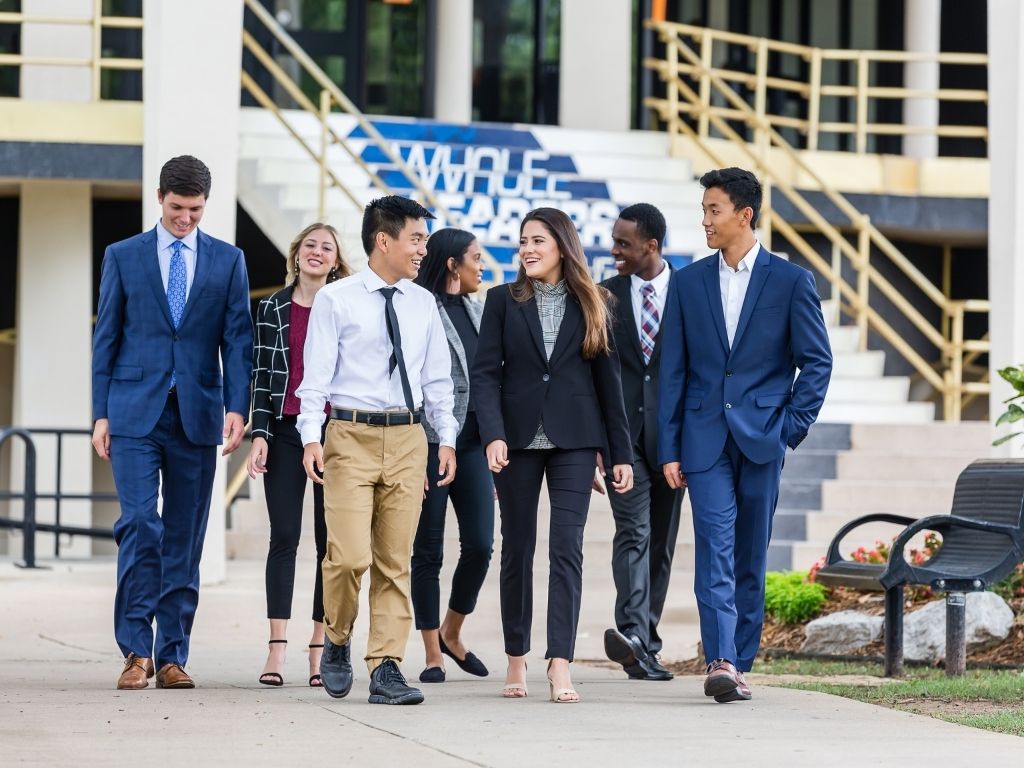 Join us at Oral Roberts University!
During this event, see what makes our education and leadership culture worth the investment:
Explore all that ORU has to offer and take a campus tour
Hear a message from ORU President, Dr. William M. Wilson
Worship with us at Chapel
Learn more about our 150+ majors, minors, concentrations, and pre-professional programs
Enjoy lunch and connect with other students starting this fall or spring
Connect with your Admissions Representative
Parents: We have special moments prepared for you throughout the day to hear about financial aid and scholarships.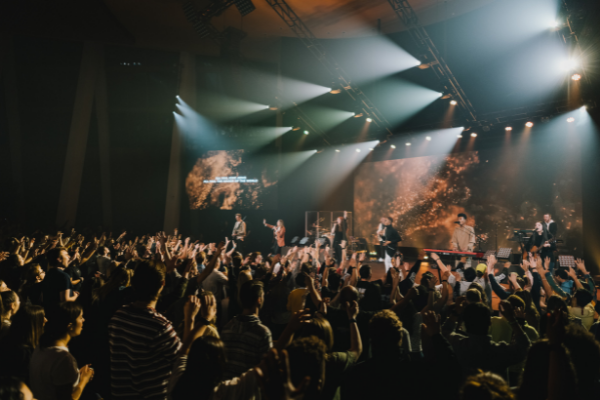 Whether it's powerful worship led by ORU students or life-changing messages from world-renowned Christian leaders, chapel provides a way for our students, faculty, and staff to join together to glorify and encounter God.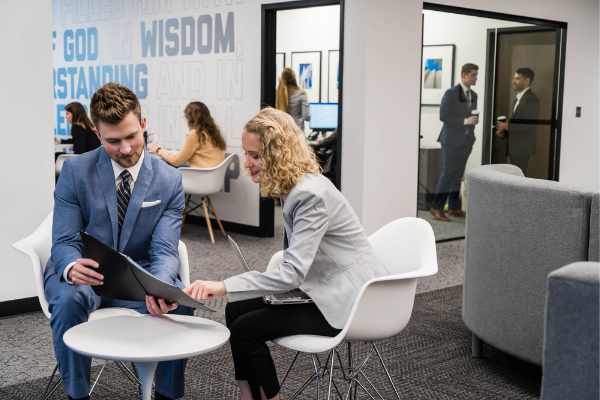 Did you know that nearly 100% of our full-time undergraduate students do not pay the full cost of attendance? It's true! You'll learn more while you're with us on campus.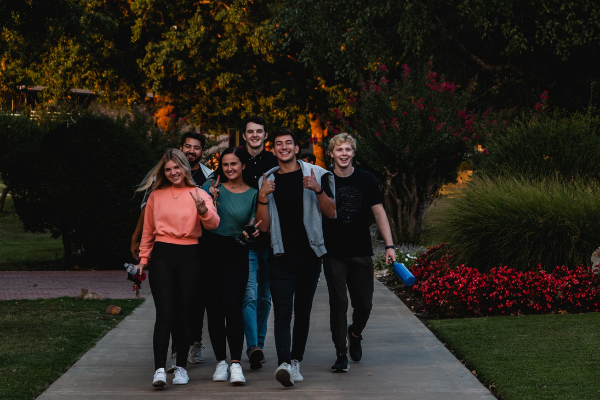 From biology to theology, ORU has more than 150 academic programs, meaning you're sure to find something that aligns with your intellectual pursuit.
FAQs
Frequently Asked Questions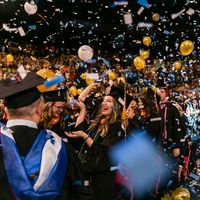 Prospective Parent
Quest Day Experience
If my daughter is going to attend college 9 hours away from home, I don't think there's a campus I'd be anymore confident in than ORU.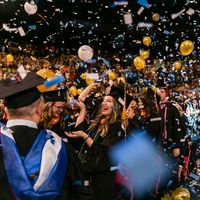 Recent High School Graduate
Quest Day Experience
I love the atmosphere of ORU! Everyone is always consistently friendly and uplifting every time I speak to them!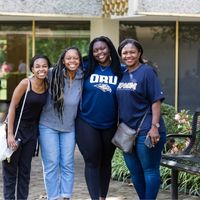 Transfer Student
Quest Day Experience
My mother and I were ready to give up on finding a good college and we didn't know much about ORU but weren't gonna get our hopes up, but it was amazing! Everyone was so kind and we really felt the presence of the Holy Spirit the whole time and we felt a peace the whole time. We really feel that ORU is the place for me. I can't wait to start!
-->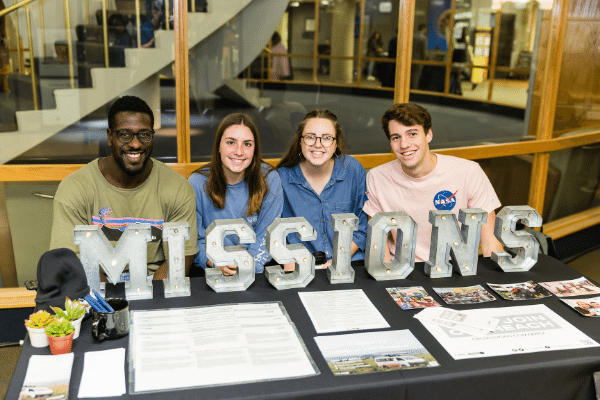 Check our our clubs and organizations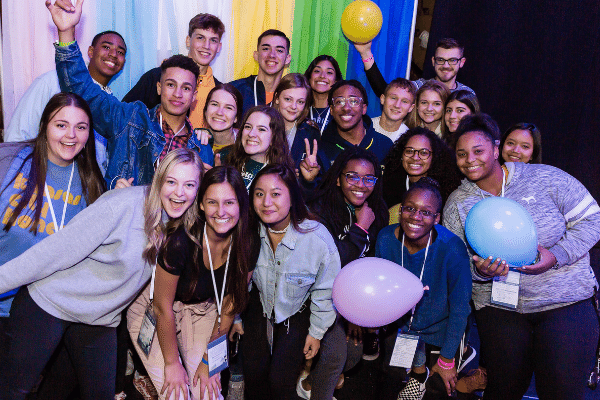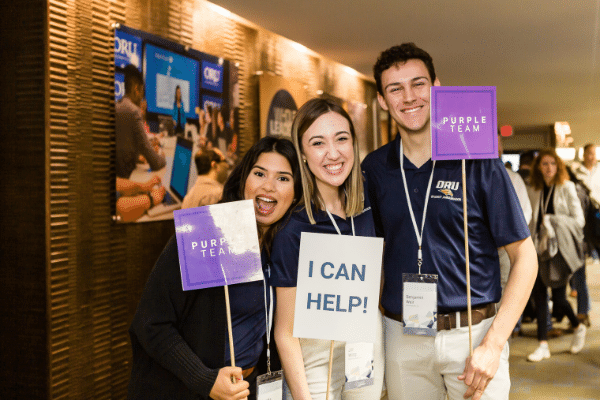 Connect with our Student Ambassadors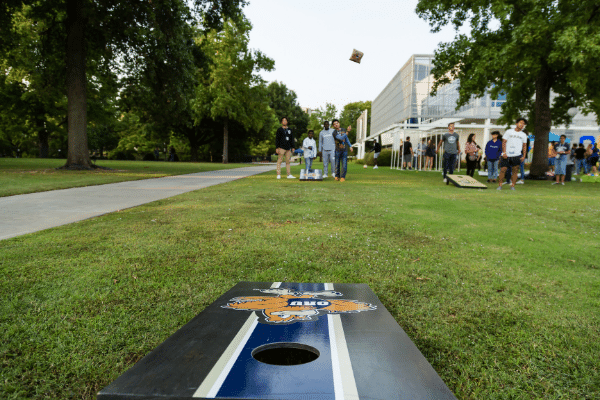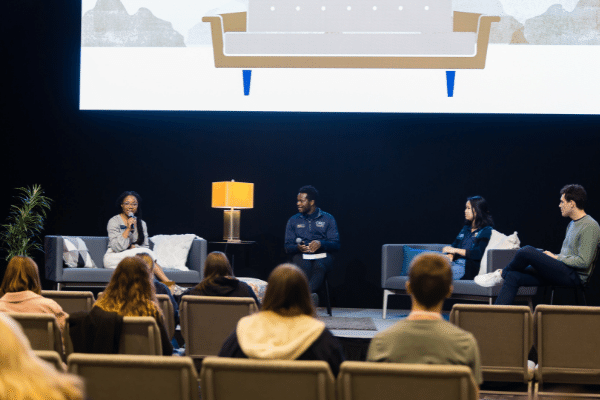 Hear about student life and academics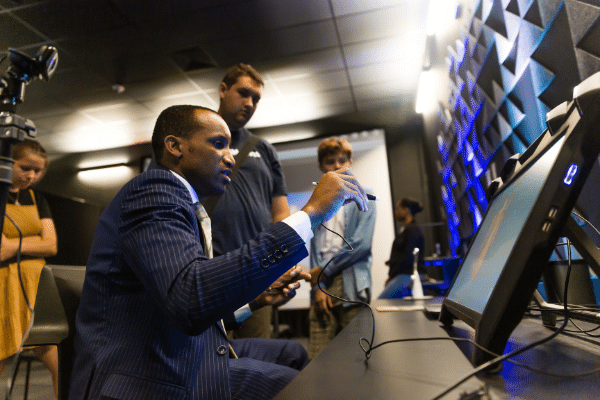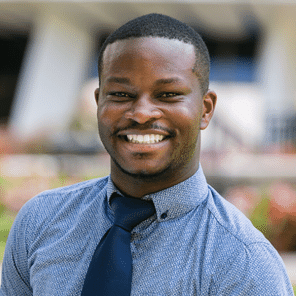 Joe Sims
Associate Director of New Student Relations