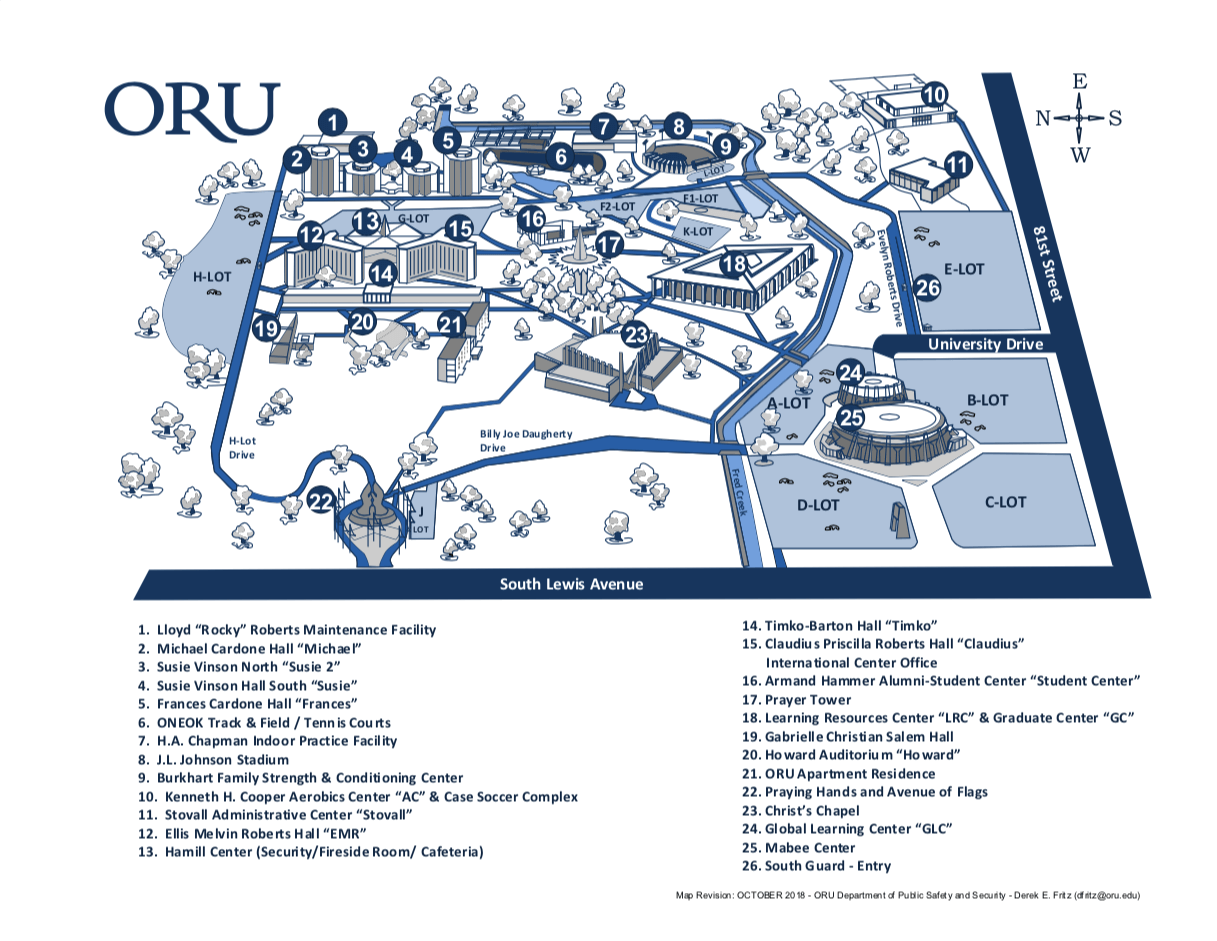 Click here for directions. This link will tell you how to get to the campus and also give you directions to the Information Desk in the LRC (building O on the campus map).

Once you get to the Information Desk, ask the attendant to call the museum at extension 6220, and someone will come and take you on a tour of the museum.

Call ahead for assistance with special needs. The Elsing Museum phone number is 918.495.6220.