Wingbackers
Serving in the Wingbackers Program is like being family to these young adults and providing them with a "home away from home." By adopting a wing and occasionally bringing snacks, speaking at wing devos, or cheering loud at intramural games, your care and concern will speak volumes to our residential students.
ORU has been working very hard this year to implement new safety protocols to keep students, faculty, and staff as safe as possible in relation to COVID-19. The Health and Safety Task Force in particular has worked tirelessly to develop the best action plan in order to make ORU as safe as possible so that our students could return for in-person instruction. After much discussion, the difficult decision has been made to pause the Wingbackers program. The application form will remain open while the program is on hiatus. We invite you to fill out the application, and a member of our team will be in touch when the program is reinstated.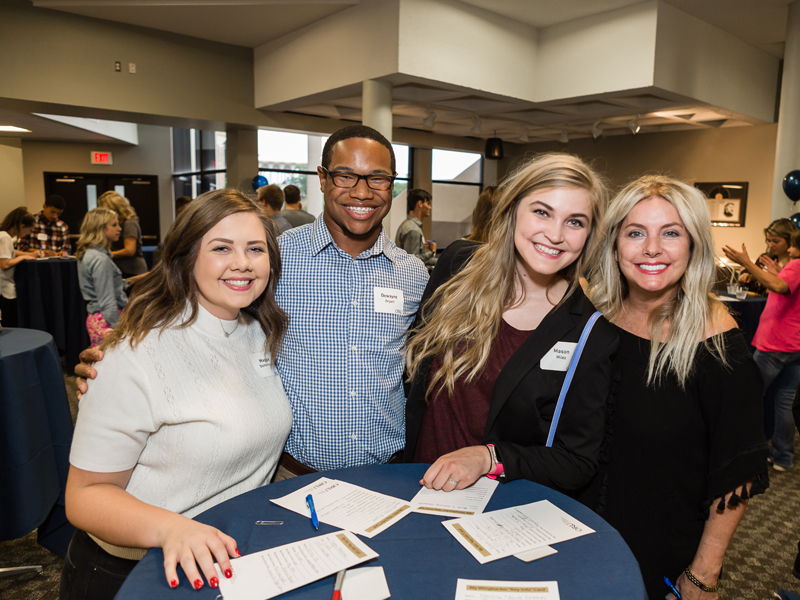 Tutor
Some of our students need extra help with various subjects—from Gen Ed to courses required by their major. The Alumni Association is partnering with Student Success to provide alumni tutors for the current school year. Student Success will pair you with a student. After you submit your application below, Student Success will contact you and give you more information. You don't have to live in Tulsa to serve as a tutor.
Alumni Tutor Application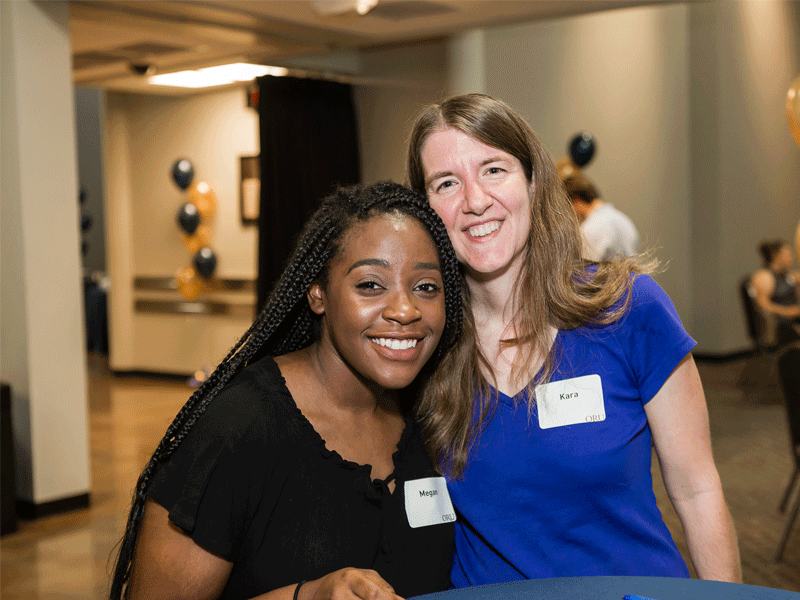 International Family Connect
Broaden your world through our International Family Connect program. This program links international undergraduate and graduate students with ORU families in the Tulsa area. With more than 100 nations represented at ORU, IFC offers an exciting opportunity for these students to learn more about American culture and Tulsa. GET MORE DETAILS

Campus Christmas Lighting
Each year during the annual campus Christmas Lighting event, the Alumni Association presents ORU students with a gift: a stylish ORU coffee mug! This has become a tradition that students and alumni alike look forward to every year. We invite you to join us on campus as we hand out the mugs. For more information, please contact Alumni Relations at 918.495.6610 or alumni@oru.edu.