Tutor
Some of our students need extra help with various subjects—from Gen Ed to courses required by their major. The Alumni Association is partnering with Student Success to provide alumni tutors for the current school year. Student Success will pair you with a student. After you submit your application below, Student Success will contact you and give you more information. You don't have to live in Tulsa to serve as a tutor.
Alumni Tutor Application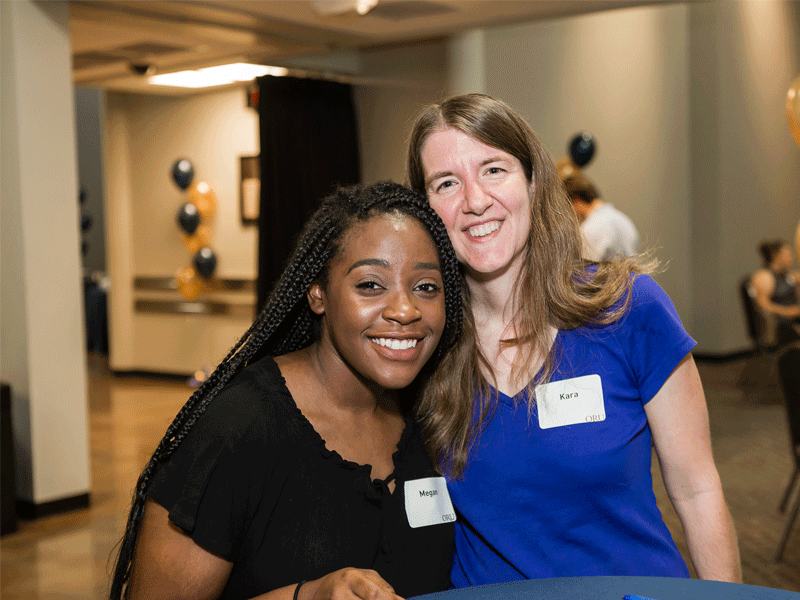 Campus Christmas Lighting
Each year during the annual campus Christmas Lighting event, the Alumni Association presents ORU students with a gift: a stylish ORU coffee mug! This has become a tradition that students and alumni alike look forward to every year. We invite you to join us on campus as we hand out the mugs. For more information, please contact Alumni Relations at 918.495.6610 or alumni@oru.edu.