MISSION STATEMENT
The Computing & Mathematics Advisory Council is an external group of alumni and friends of the Department of Computing and Mathematics at Oral Roberts University. The Council supports and advises the faculty in developing and accomplishing department goals and objectives, promotes the department in the community, and contributes to the wellbeing of the department and its students.
RESPONSIBILITIES
Council members contribute by doing the following:
Providing advice and counsel to the faculty and department chair on important issues related to the programs, students, and outreach of the department.
Providing information regarding relevant required knowledge, needed skills, and trends in technology industries to help guide academic offerings.
Promoting and participating in new initiatives, such as initial and continuing accreditation.
Promoting and participating in extending the reach and influence of the department to the larger community.
Providing advice and counsel on broader STEM issues, programs, and initiatives.
Engaging and actively supporting the fundraising efforts of the department.
MEETINGS
January 25, 2019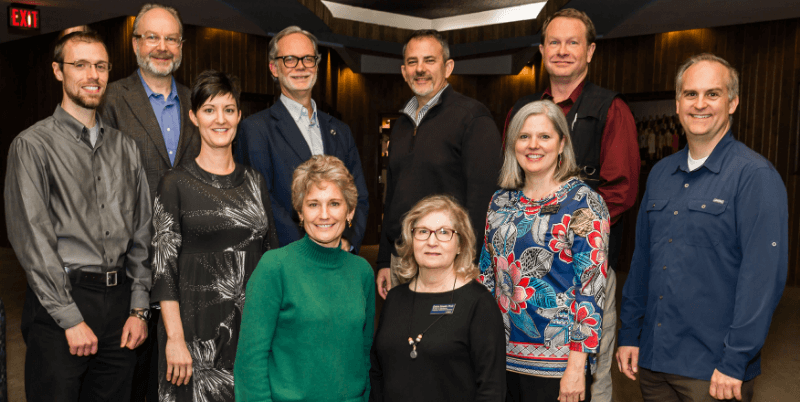 Attendees: Dr. Debra Sowell (Chair), Suzanne Behr, Ben Hofmann, Andrew Morris, Kenny Mullican, Matt Sterns (via Kubi), Dr. Andrew Lang, Dr. Stephen Wheat, Bryan Osborne, Dr. Jayne Ann Harder, and LeighAnne Locke.