Vision
With Whole Person Education, the ORU Theatre, Dance, and Visual Arts Department guides and challenges students to raise the standard of global professional practice in the visual and performing arts by pursuing excellence in their craft, health in their body, and foundation in their faith. We are committed to guiding students to celebrate the freedom of Christ and to be a positive influence in society. We seek to develop and train the Christian Artist to serve the world with God's healing through their divine talent and creative works.
The ORU Theatre program empowers and challenges the artist to do their finest work. Through the philosophy of Whole Person Education, we create an atmosphere of collaboration, nurture imagination and court the inspiration of the Holy Spirit by dedicating ourselves to being masters of our craft.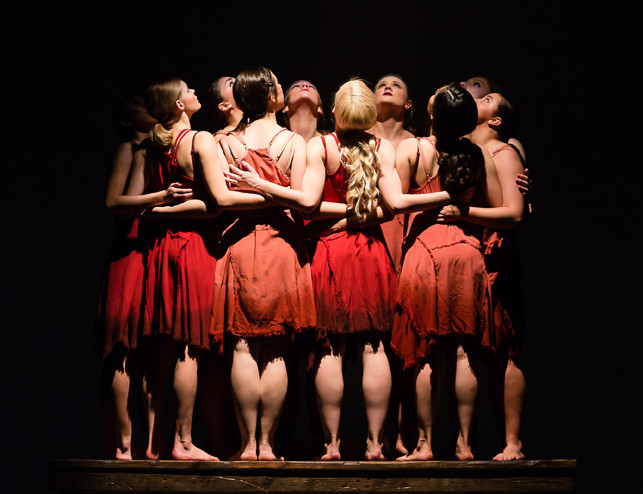 Experience the blending of faith and art! The dance performance program seeks to train dancers in body, mind and spirit for technical, academic and artistic excellence. At ORU we are committed to helping artists discover their artistic voices and go forth with light in the midst of darkness.
The program provides professional preparation for a career representing ORU's mission as educator, designer or individual artist. Students seek to solve the complex problems of society, teach the next generation of artists and designers, and representing God's will through art.