the mission
Develop Spirit-empowered, competent, and ethical communication professionals in media, interpersonal, organizational, educational, and public environments.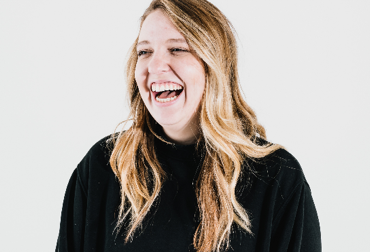 Here's Tara, a connector and team builder. She's good at fine details, with plans to be a Project Manager. Her degree in Communication is a utility tool belt packed with leadership, ethics and comm know-how. Plus, it's customizable with any minor, like Government, Language, or Nonprofit Business.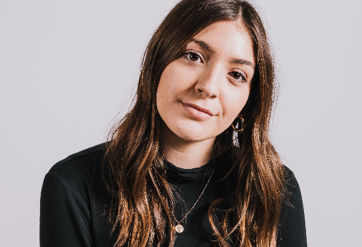 Meet Sofie. She's interested in promoting top-tier brands as a Brand Strategist. For her, a degree in Public Relations & Advertising opens doors where collaboration, imagination, ethics, and communication intersect, and where every day is a new challenge. Want to fuel your passion and calling?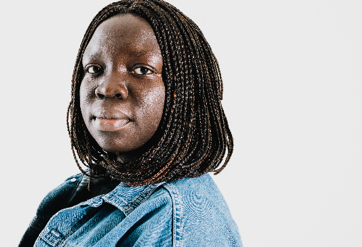 Meet Deborah, she hopes to be a Political Journalist. The media environment is changing rapidly, accelerating the need for multi-platform media professionals. It takes a person who loves to research, write, report, and produce news and features which tackle the tough problems today.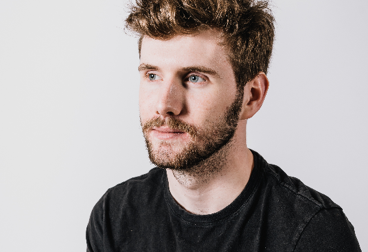 This is Tristan. He's interested in Film Producing. His degree in Cinema, TV, and Digital Media is a competitive, hands-on, advanced skills media mastery program. Tristin and his friends in the CTD major participate in an intensive, junior-year film institute, on many film projects, and more.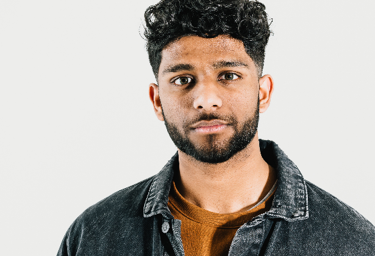 Meet Philip. He's looked at a broad section of media majors and wants to be an Advertising Manager. The Digital Communication degree meets this mark. It's a fully online program that combines digital tech, graphic design, communication, and business into a degree for today's digital world.
Let's Talk Internships.
CURRENT COMMUNICATION & MEDIA STUDENTS
Internship isn't just a job—it's a learning experience. It's also a class for which you earn academic credit. The internship increases your post-graduation marketability, helps build your professional network, improves your interviewing skills, and readies you for post-college life. If you need help identifying an internship, we'll help you find one. Download the Communication Internship FAQs here.
INTERESTED IN CREATING A COMPANY INTERNSHIP?
Every year, the Communication & Media Department places somewhere between 60-75 students in professional internships. Internships may be local, national, or international and allow hands-on training in discipline-based best practices. If you're interested in creating a Professional Internship program for your organization, please contact Dr. Even Culp, eculp@oru.edu for more information.