Vast Bank to Sponsor ORU's Entrepreneurship Competition: The Launch
FOR IMMEDIATE RELEASE:
Thursday, January 14, 2021
FOR MORE INFORMATION:
Dr. Kevin Schneider, Executive Director
ORU Stovall Center for Entrepreneurship 918.495.6161
kschneider@oru.edu
Vast Bank to Sponsor ORU's Entrepreneurship Competition: The Launch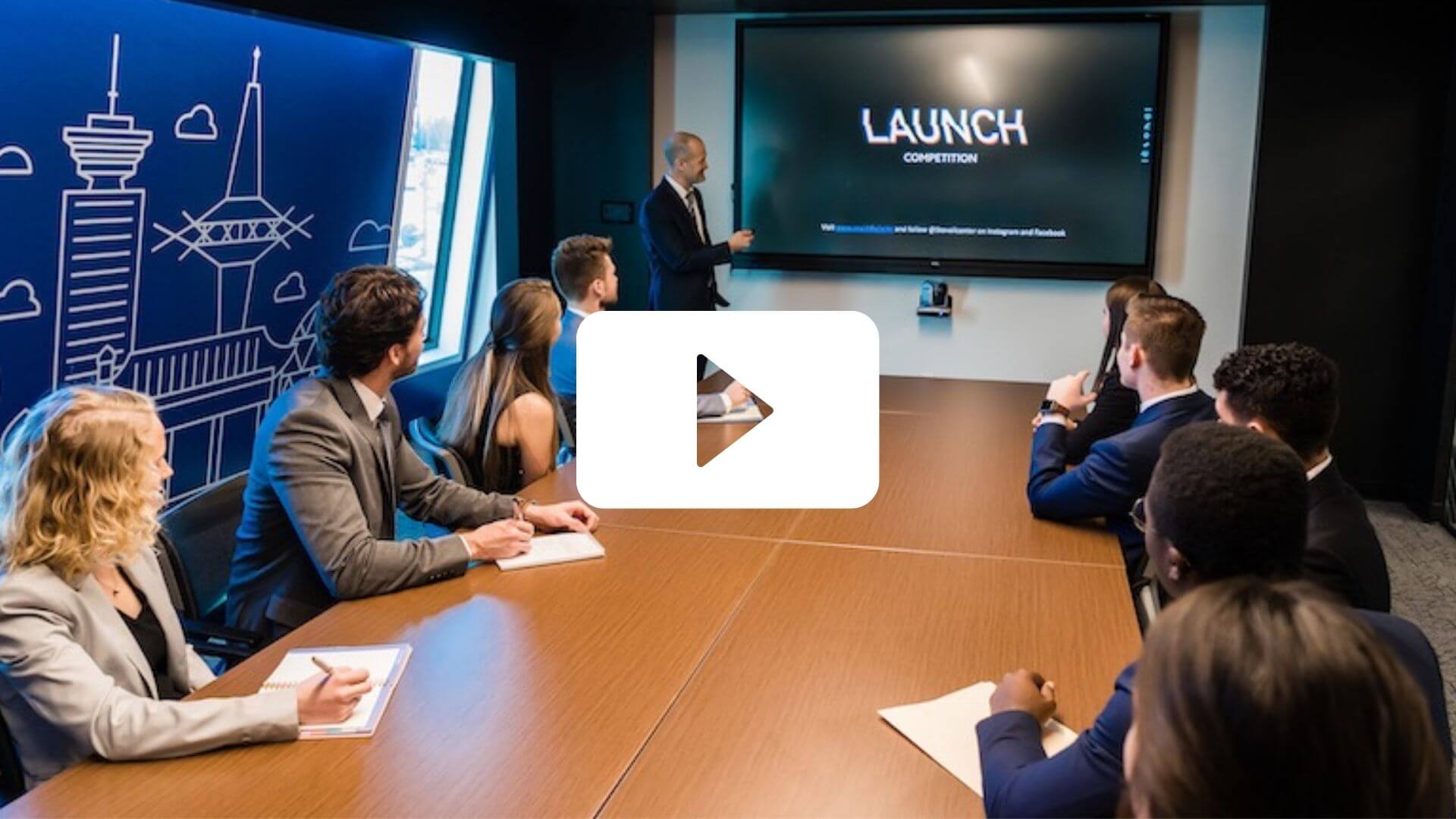 Tulsa, OK - The Stovall Center for Entrepreneurship (SC4E) at Oral Roberts University (ORU) is excited to announce its new sponsoring partner for The Launch competition: Vast Bank, N.A. Vast has committed to a multi-year partnership, sponsoring prizes for the top three winners.
"Over the last 40 years, Vast has invested significantly in great ideas to support and propel Tulsa's entrepreneurial spirit," says Brad Scrivner, President and CEO of Vast Bank. "We've had the opportunity to support and grow alongside thousands of business ideas and models, and we look forward to seeing what ideas emerge from this innovative program."
Vast Bank's partnership brings tremendous value to ORU's entrepreneurship program as it promotes the development of entrepreneurial leaders by empowering ORU students with real-world experience, expanded networks, and opportunities to play a greater role in the local entrepreneurial ecosystem.
The Launch competition begins with a preparation phase in the fall followed by two rounds of judging in the spring. ORU entrepreneurship students receive professional mentoring, expertise on strategy development, and preparation for pitching to real investors. The SC4E partners with SCORE, a community of entrepreneurs and executives who offer no-cost mentoring and workshops for competition participants.
The 2020-2021 program began September 9 with teams whose ideas range from affordable mechanical ventilators to technology platforms for education, housing, and logistics. Teams will present in front of a panel of investors, bankers, and executives in the first round of pitches on February 5, 2021. The competition will conclude at ORU's Global Learning Center with the final round on March 13, 2021. Prizes will be awarded to the top three finalists.
ORU is grateful for the sponsors and partners, including Vast Bank, Prosperity Bank, SCORE, and the ORU College of Business.
###
About Oral Roberts University
Oral Roberts University (ORU) is a world-renowned Christian university located in Tulsa, Oklahoma. Founded in 1963, ORU serves students from all 50 states and 115 countries, representing over 51 denominations. ORU offers 77 undergraduate majors, 65 undergraduate minors, 14 graduate programs, four doctoral degrees, plus NCAA Division I athletics. For more information, visit www.oru.edu.
About Vast Bank, N.A.
Vast Bank, N.A. is a locally-owned and operated full-service financial institution based in Tulsa, Oklahoma. Since 1982, Vast has taken pride in providing personalized customer service, best-in-class products at competitive rates, and support for the local community to make everyday banking surprisingly easy. For more information, visit www.vast.bank.