ORU Alumnus Becomes Youngest Parliamentarian in Tanzania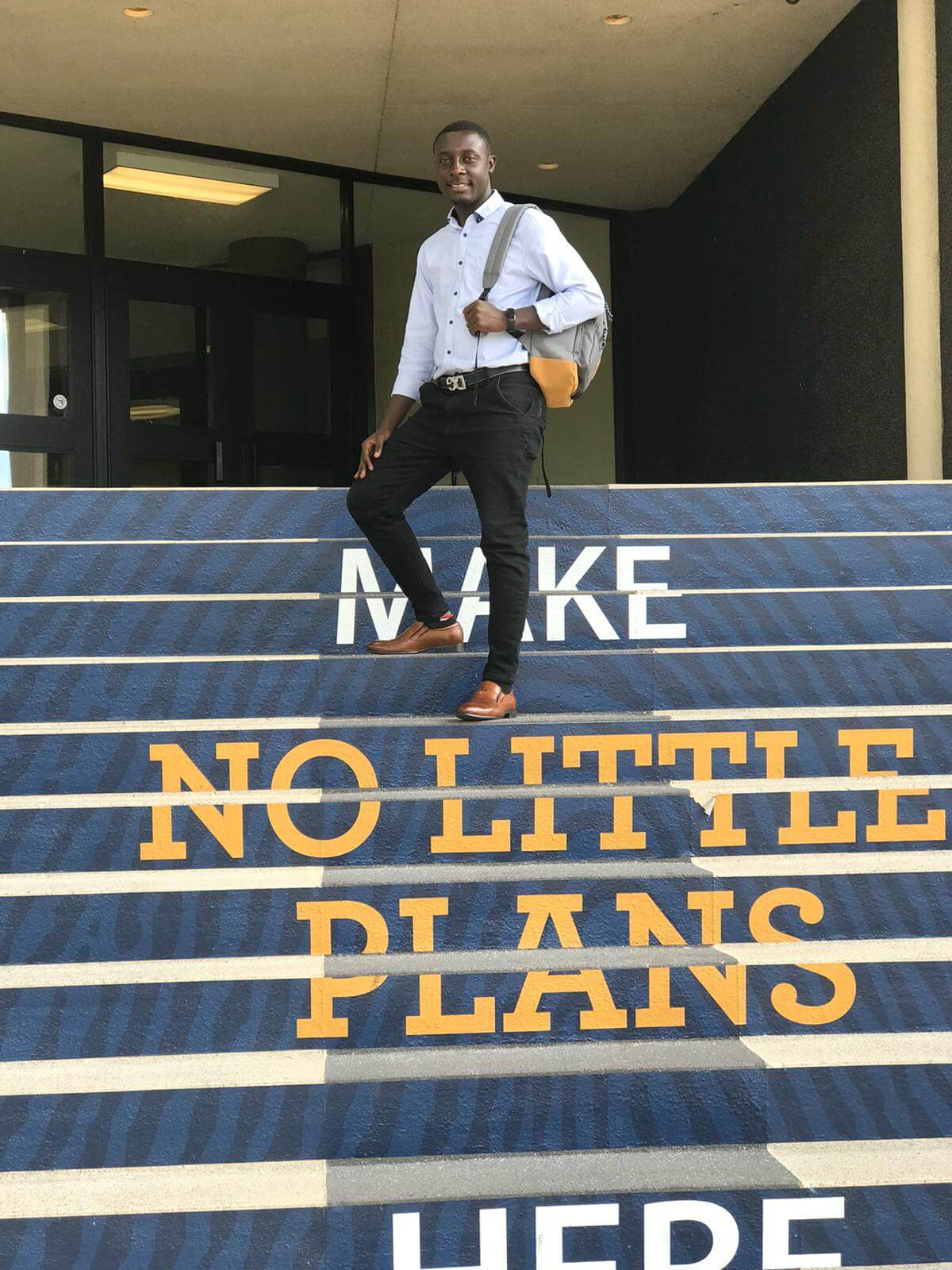 by Deborah Laker
At only 28-years-old, ORU alumnus Assa Makanika recently became the youngest member of the Tanzanian Parliament. Running on a pledge to boost agriculture and transform raw goods into finished products, Makanika, a political science graduate, was elected last November to represent his hometown of Kigoma.
Early Years
Assa Makanika spent his early years helping on his parents' farm in Kigoma. After completing his secondary school studies, Makanika moved to Dar es Salem, where he studied Tax Management at the Institute of Finance and Management. From there, a scholarship took Makanika to Wuhan, China, where he learned Mandarin and studied International Trade and Business.
"The culture was totally different," Makanika said. "Although the social system was kind of similar with Tanzania since Chinese people like to socialize with others, adjusting to the food was very hard for me."
Transition to ORU
While at Wuhan University, Makanika started listening to sermons by the late Myles Munroe and considered the evangelist, an ORU graduate, his mentor.
"I found out that he went to ORU," Makanika said, "and wow, I was so impressed. I felt led to get a Spirit-empowered education."
Makanika was searching for a God-centered education that had not been available to him in China or Tanzania. He wanted to grow professionally but also learn how to be guided by God in his future career. To fulfill these goals, Makanika transferred to ORU in 2018, seeking a degree in political science.
Entering the Political Field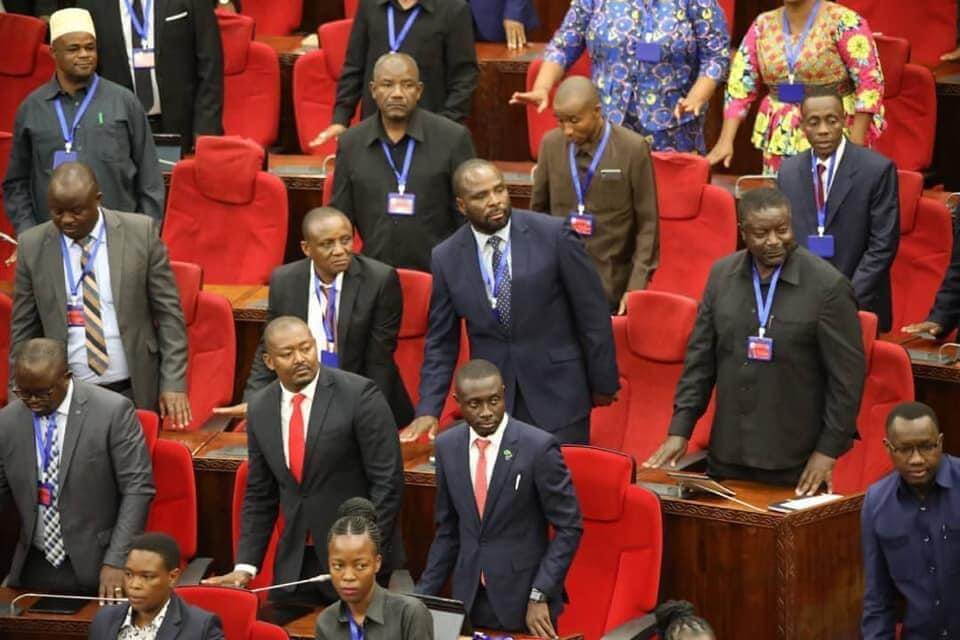 In December 2019, Makanika graduated from ORU and moved back to Tanzania, where he began interning at the Office of the Prime Minister. There, he learned that Chama cha Mapinduzi, also known as the Revolution Party, was recruiting people to run for office.
"I decided to just try," Makanika said. "Even if I lost, there was nothing I would be losing, because it was my first time. ORU gave me the foundation to understand that the only person I can believe in is God. So, whatever I do I cannot fear anyone or anything for I know I have God."
Makanika focused his policies on boosting agriculture since most people in the region are farmers. He blended his background in economics with his understanding of politics to inspire the voters to believe that transforming their raw goods into finished products would earn them greater revenue.
To his surprise, Makanika won the election, and in November, the 28-year-old took the oath of allegiance to represent the Kigoma North constituency, making him the youngest parliamentarian in Tanzania.
"I was really shocked,' Makanika said. "All my life, I had admired the great leaders of our nation like the prime minister, president, and ministers. It was overwhelming to think that I was going to sit with them and discuss national issues.
Learn more about Spirit-empowered education and ORU, one of the largest and most influential Christian universities in the world. At ORU, Spirit-empowered leaders do more than "stay" in their faith … they GROW in their faith. Check out ORU https://oru.edu/