ORU Announces New Members of the Board of Trustees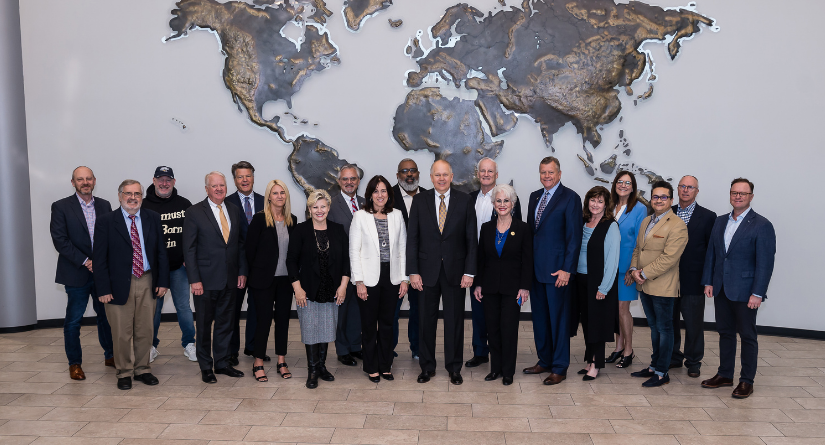 Tulsa Okla.—Oral Roberts University (ORU) has announced the selection of six new members to its Board of Trustees. The appointments include Cassie Byram, Reggie Dabbs, Gordon Helm, Bishop Benson Idahosa II. Daniela Freidzon-McCabe, and Gary Nelson. As the governing body, the Board of Trustees oversees the regulations and policies that guide the direction of the University.
President Dr. William M. Wilson expressed appreciation saying, "ORU is very honored to have our new Board members who are willing to commit themselves to the task of developing this generation of whole person leaders. The added breadth and depth of the composition of our Board will provide long-term excellence for academic achievement and an extraordinary student experience."
ORU's Board of Trustees Chair, Ms. Holly Moore, added her endorsement to the new members by saying. "We are thrilled to welcome this group of stellar leaders to the ORU Board of Trustees. Each one is accomplished in their field of expertise and has a deep desire to contribute to the University in the days ahead. It will be an honor to serve ORU alongside them."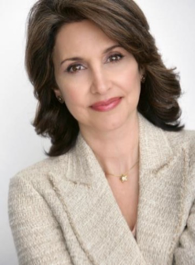 Cassie Byram is an award-winning actress, singer, and songwriter. She is the founder of Mamala Media (mamalamedia.com), offering products in music, animation, and books with guidance for parents and families. She is a longtime member of The Church on The Way în Van Nuys, California, serving as a Church Council member. Cassie has been published in Home School Magazine and featured in many on-camera. radio, and podcast interviews. She and her husband Amick have two sons, a daughter-in-law, and their first grandchild, Elyas.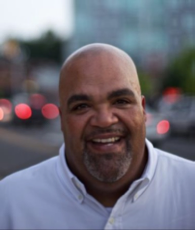 Reggie Dabbs is the survivor of a once-planned abortion and considers himself fortunate to be alive. Reggie was adopted by the Dabbs family, who instilled strong moral values in him. Reggie has been a public speaker for over 30 years and has become one of the most recognized voices assisting teenagers in navigating life's challenges. Reggie and his wife Michele reside in Cedar Hill, Texas, and have one son.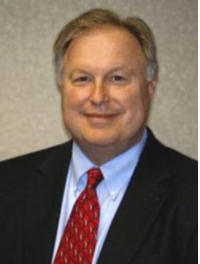 Gordon Helm, MBA, is a certified public accountant and the retired Vice President and Controller of Helmerich & Payne, Inc. He has over thirty-five years of accounting and business experience. Mr. Helm is the first Board member to return to the ORU Board of Trustees after completing a previous term of service. He and his wife Linda, have two sons, a daughter, a son in-law, two daughters-in-law, and six grandchildren.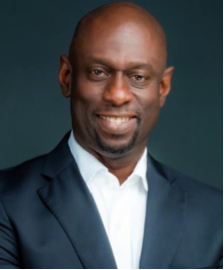 Rt. Rev. Faith Emmanuel Benson Idahosa II, known as Bishop FEB, is a pastor, educator, and entrepreneur. He has a master's degree in public health and a doctorate in educational leadership from ORU. Since April 1998, Bishop FEB has been the President of Benson Idahosa University. and his experience in the educational sector spans over twenty years. He is dedicated to personal development and societal transformation. As a sought-after speaker, his vision is to empower the next generation of leaders in ministry, family, business, career, politics, and other facets of society. Bishop Idahosa and his wife Laurie, have three children.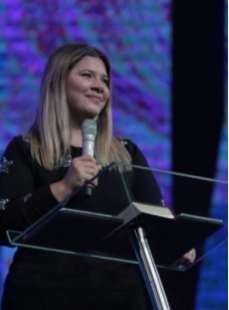 Daniela Freidzon-McCabe is an Executive Pastor and international speaker from King of King's church in Buenos Aires, Argentina. She has a passion for reaching this generation and seeing them experience the fullness of Christ through a Spirit-empowered life. Daniela currently oversees teen, college, and career ministry, while being fully active in social needs programs through the King of King's foundation. Daniela serves as the co-chair for Empowered21's Next Generation Network. She is also serving her second term as a member of the Executive Board of the National Evangelical Alliance of Argentina. Daniella and her husband Chad have two children, Mateo and Isabella.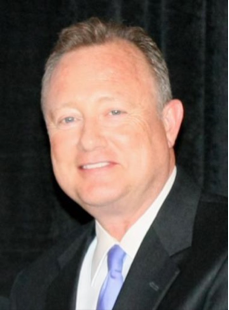 Gary Nelson has thirty-nine years of senior and executive management experience in domestic and international business, including successful technology start-ups and executive roles with private and public corporations. He accomplished a life goal of retiring, for the first time, at age 49. Ernst & Young honored Nelson as their technology Entrepreneur of the Year. His companies made the prestigious INC 500 four years in a row and Principle Financials Top Ten Best Private Companies. He also served on the President's Council for Financial Literacy. Gary currently serves as Chairman of Every Tribe, Every Nation, The Nelson Family Foundation, and Mission Mutual.
ABOUT ORAL ROBERTS UNIVERSITY
ORU is a Christian, Spirit-empowered, interdenominational university in Tulsa, Oklahoma, with over a decade of consecutive enrollment growth. Regionally accredited by the Higher Learning Commission, ORU offers over 150 majors, minors, concentrations, and pre-professional programs at the bachelor's level, ranging from business and engineering to nursing, ministry, and more. Under the leadership of President Dr. William Wilson, ORU is preparing students from all 50 states and 142 nations to be whole leaders for the whole world.
The Wall Street Journal ranked ORU as the #4 university in the nation for student engagement. This ranking is based upon faculty interactions, collaborative learning, critical thinking, real-world applications of student learning, the extent to which classes challenge students, and whether students would recommend a university to others. Niche ranked ORU as one of the top 25 most diverse colleges in America.
ORU is ranked by U.S. News & World Report as
• #1 in Undergraduate Teaching
• #2 in Most International Students
• #3 in Best Value
• #6 in Best College for Veterans
• #7 in Best Regional Colleges in the West
For more information, visit www.oru.edu.