ORU Announces 2022 Commencement Speaker Dr. Younghoon Lee
For Immediate Release: March 23, 2022
For More Information: Dr. Charles Scott, Vice President of External Affairs, Oral Roberts University, Office: 918.495.6228, Cell: 417.291.6335, cscott@oru.edu.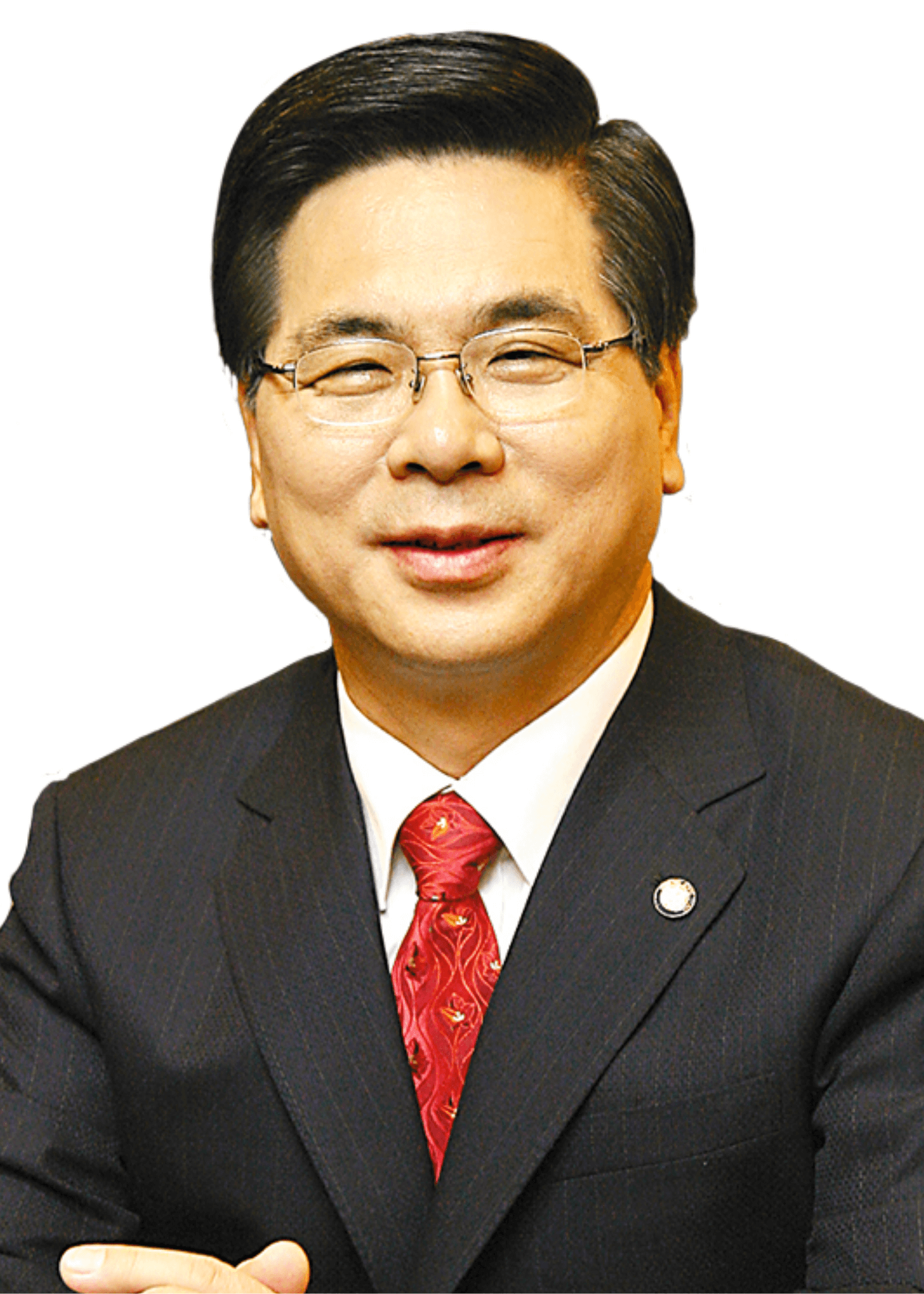 TULSA, Okla.—Oral Roberts University (ORU) announces that pastor and international leader Dr. Younghoon Lee will be the 2022 Commencement speaker. The graduation ceremony will be held at the Mabee Center on Saturday, April 30, and will begin at 1:00 p.m., with doors opening at 11:30 a.m.
"Dr. Lee pastors the largest Pentecostal Christian congregation in the world," said ORU President Dr. William M. Wilson. "Yoido Full Gospel Church in Seoul, South Korea, has an average weekly attendance of 480,000. Dr. Lee has a rich history in educational and organizational administration, and he is an influential global voice in leadership. ORU is honored to have Dr. Lee address the graduating class of 2022 of whole leaders for the whole world."
Dr. Lee graduated from Hansei Theology Seminary, then earned a master's degree from Westminster University, and a Ph.D. in Religion and Philosophy from Temple University. His pastoral leadership includes Washington Full Gospel Church, Tokyo Full Gospel Church, and LA Full Gospel Church. Dr. Lee has served as president of Tokyo Full Gospel Theology Seminary and Bethesda University. He has also served as the director of Full Gospel Educational Research Institute and Institute of Church Growth. Dr. Lee is the author of several literary works, including 'The Holy Spirit Movement in Korea," 'The Church That Pleases God," and "Mentors of My Life."
Commencement will be broadcast live on ORU's TV network GEB, including DIRECTV (channel 363), KGEB-TV53/Cox HD (in Tulsa), and all affiliates. Family and friends may also view GEB on Amazon Fire, ROKU, Apple TV, GEB.TV, or the GEB app. The event will also be livestreamed on ORU's website, Facebook page, and YouTube channel.
ABOUT ORAL ROBERTS UNIVERSITY
ORU is a Christian, Spirit-empowered, interdenominational university in Tulsa, Oklahoma, with over a decade of consecutive enrollment growth. Regionally accredited by the Higher Learning Commission, ORU offers over 150 majors, minors, concentrations, and pre-professional programs at the bachelor's level, ranging from business and engineering to nursing, ministry, and more. Under the leadership of President Dr. William Wilson, ORU is preparing students from all 50 states and 126 nations to be whole leaders for the whole world.
The Wall Street Journal ranked ORU as the #4 university in the nation for student engagement. This ranking is based upon faculty interactions, collaborative learning, critical thinking, real-world applications of student learning, the extent to which classes challenge students, and whether students would recommend a university to others.
ORU is ranked by U.S. News & World Report as
#1 in Undergraduate Teaching
#2 in Most International Students
#3 in Best Value
#6 in Best College for Veterans
#7 in Best Regional Colleges in the West
For more information, visit www.oru.edu.