Oral Roberts University Announces New Fall Schedule for 2020
FOR IMMEDIATE RELEASE:
Wednesday, May 27, 2020
FOR MORE INFORMATION:
Stephanie Hill, Director of University Relations & Communications
Office: 918.495.7337, Mobile: 918.720.5548
sthill@oru.edu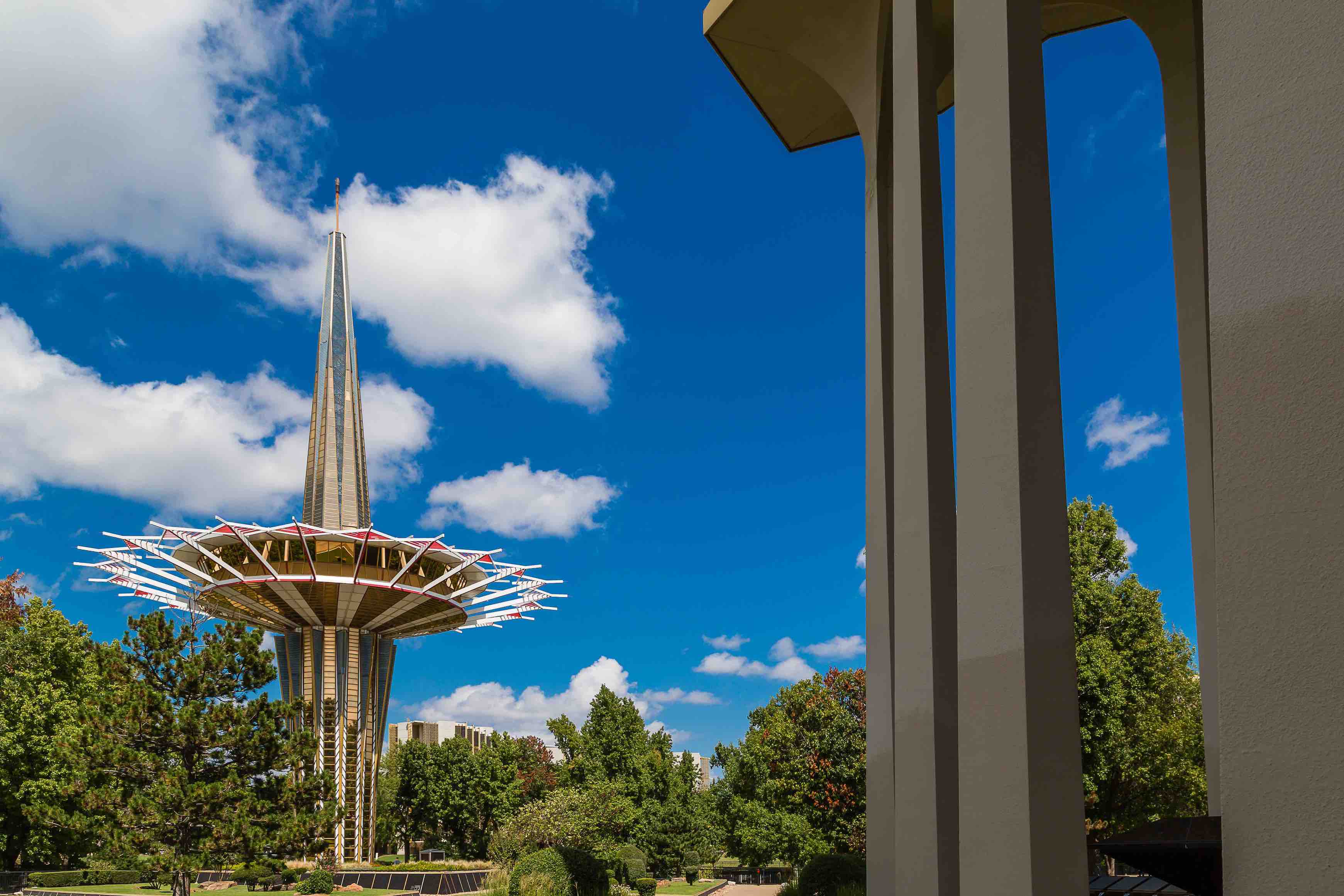 Tulsa, OK – Oral Roberts University announced today it will welcome students back to campus in August for face-to-face instruction, but with a revised fall semester schedule due to the ongoing coronavirus pandemic.
Classes will still begin as originally scheduled on Thursday, August 13, 2020 but will now conclude by Tuesday, November 24, 2020, two days before the Thanksgiving holiday. To achieve this schedule, ORU has rearranged its usual days off during the semester to three: the Labor Day holiday on September 7; Columbus Day (aka Indigenous Peoples' Day), October 12; and Election Day, November 3. There will be no fall break.
"While it is unusual to think about a fall semester without a fall break, we believe these three 'one day off' moments will be valuable," said ORU President Dr. William M. Wilson. "Our goal is to keep our students safe by preventing travel and ultimately decreasing possible exposure to COVID-19."
From the very beginning of the pandemic, ORU has been at the forefront of protecting the health of its students, faculty, and staff. The University has purchased new UV and mist/air cleaning equipment capable of sanitizing rooms and public spaces in a matter of minutes; added cleaning staff who are using hospital-grade, virus-killing solutions; continues practicing physical distancing in all public spaces including classrooms and the cafeteria; and is requiring masks be worn on campus.
ORU's Health and Safety Task Force is also developing plans on how to safely reopen. This includes discussing enhanced healthcare and counseling services, adjusting class schedules as needed, and implementing any necessary adjustments in residential life as well as student life and activities while still offering the complete ORU student experience.