ORU Welcomes New Board of Trustees Members
Oral Roberts University is excited to welcome two new dynamic members to its Board of Trustees: Brooke Asiatico and Samuel Rodriguez. The action took place during the board's annual spring meeting, which was held virtually on April 14 and 15, 2020.

"We are thrilled to welcome Ms. Asiatico and Pastor Rodriguez to the Board as we continue developing ORU's students into Whole Leaders for the Whole World," said Dr. Mike Rakes, Board of Trustees Chair. "We believe they will bring a wealth of knowledge to the board as we continue ORU's unprecedented global growth and expand the University's influence in different spheres of leadership."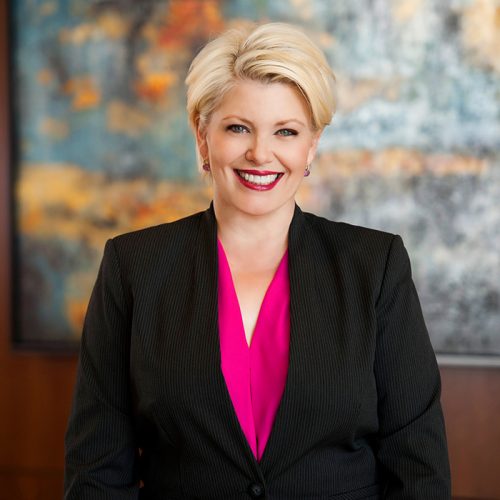 Brooke Asiatico founded and manages a boutique law firm with broad experience representing nonprofit, tax-exempt organizations and their leaders. Clients include charities and private foundations with charitable, educational, religious, literary, scientific, or sporting purposes. Her firm includes professionals working throughout the United States, including at the office headquarters in Dallas, Texas.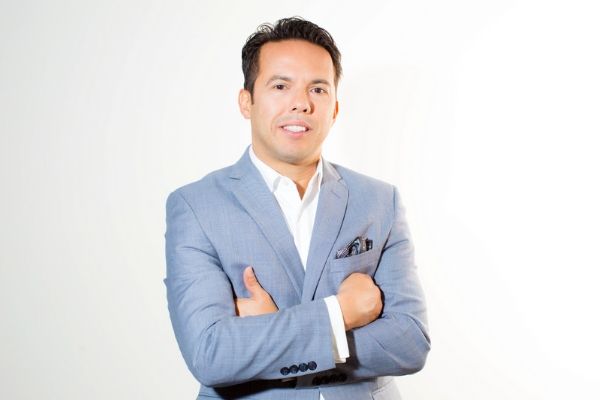 Dr. Samuel Rodriguez is the President of the National Hispanic Christian Leadership Conference, the world's largest Hispanic Christian organization. He also serves as Senior Pastor of New Season, a multi-ethnic, multi-site church in Sacramento, California. He's been named among the "Top 100 Christian Leaders in America;" is seen regularly on CNN, Fox News, and Univision; and has been featured in TIME, Christianity Today, and the New York Times. He has advised three U.S. Presidents and frequently consults with Congress to advance immigration, criminal justice, and religious freedom initiatives.

ORU's Board of Trustees also elected two new officers: Dr. LaDonna Osborn, who will now serve as Secretary, and Brad Thomas, who becomes Treasurer. Osborn has been on the board since 2016 and is President and CEO of Osborn Ministries International, a world missionary organization. Thomas is President & CEO of Inter-Chem, which is a trading, distribution, and logistics company with its roots in the plant nutrient industry. Thomas has been on the board since 2015. Trustees Dr. Mike Rakes and Holly Moore were re-elected as Board Chair and Board Vice Chair, respectively. Rakes is the pastor of Winston-Salem First in North Carolina. Holly Moore is the President of Hollis Strategies, a consulting firm in the Atlanta, Georgia area. They have both served on the board since 2013.