$100,000 Donation Adds to ORU's Computing Power
FOR IMMEDIATE RELEASE:
Friday, December 20, 2019
FOR MORE INFORMATION:
Stephanie Hill, Director of University Relations & Communications
Office: 918.495.7337, Mobile: 918.720.5548
sthill@oru.edu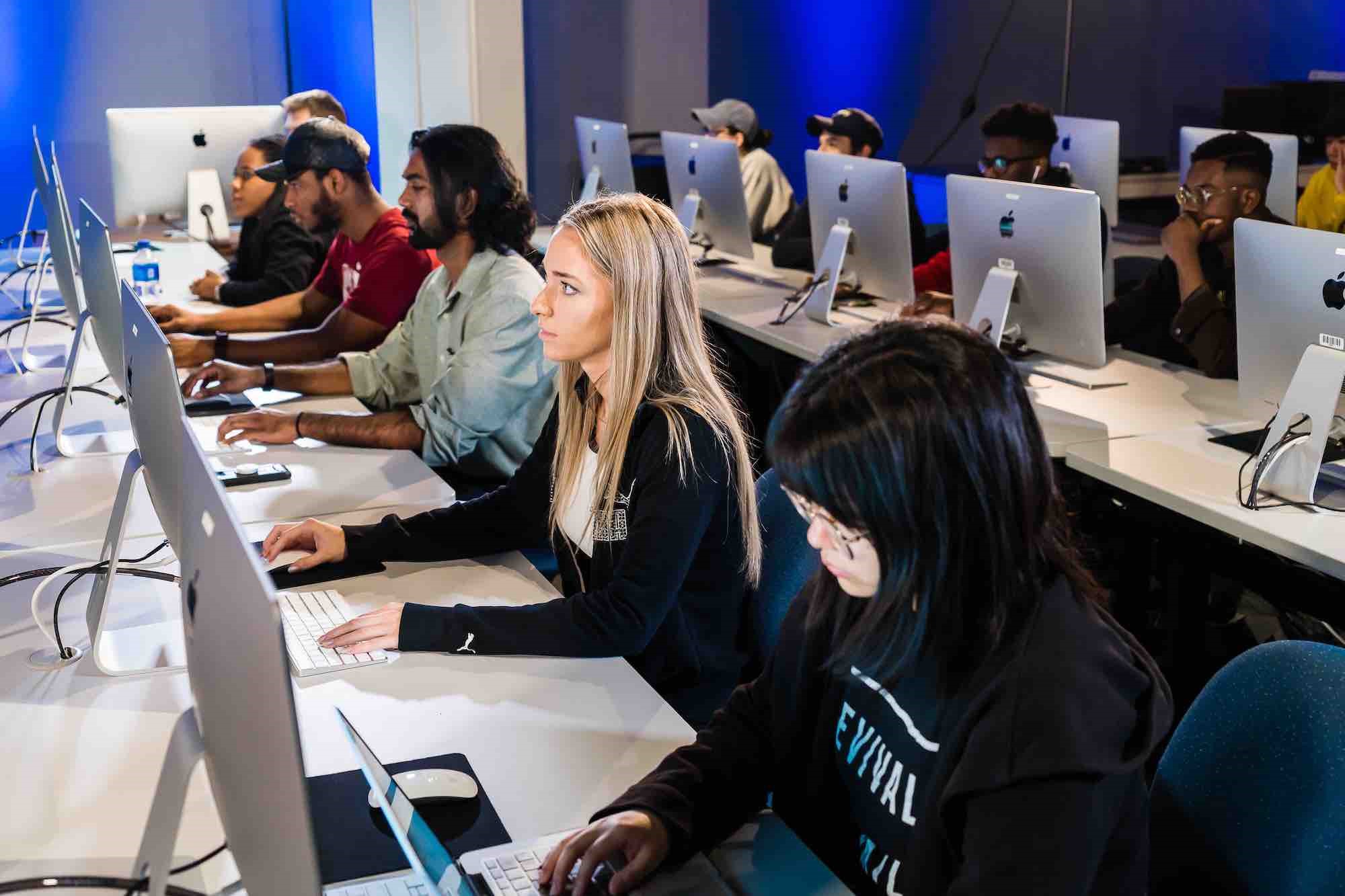 Tulsa, OK – Oral Roberts University has received a $100,000 donation from the Stanley White Foundation to create a new high-performance computing lab through the University's Computing & Mathematics Department.
Just a year ago, ORU dedicated its new $850,000 high-performance computing array called Titan, a supercomputer that can perform 45 trillion calculations per second. The Stanley White High Performance Computing Laboratory will allow ORU to enhance and maintain Titan's capabilities over the next three years.
"The Stanley White HPC Lab will be used to foster faculty-student research and collaboration using Titan," said Dr. Stephen Wheat, Professor of Computer Science and Director of the ORU High Performance Computing Center. "The Lab's objective is to provide an environment to encourage, enable, and sustain efforts to develop new technology and entrepreneurial opportunities."
Stanley White, who passed away in 2002, established the foundation, which has taken a leadership role in supporting higher education throughout Oklahoma.
Over the last four years, faculty members from the Computing & Mathematics department have raised over $2.6 million for student scholarships, two new computer labs, bioinformatics research activities, campus-wide cyber-infrastructure, and Titan.