$500,000 Grant Adds to ORU's Supercomputing Capability
FOR IMMEDIATE RELEASE:
Tuesday, July 16, 2019
FOR MORE INFORMATION:
Stephanie Hill, Director of University Relations & Communications
Office: 918.495.7337, Mobile: 918.720.5548
sthill@oru.edu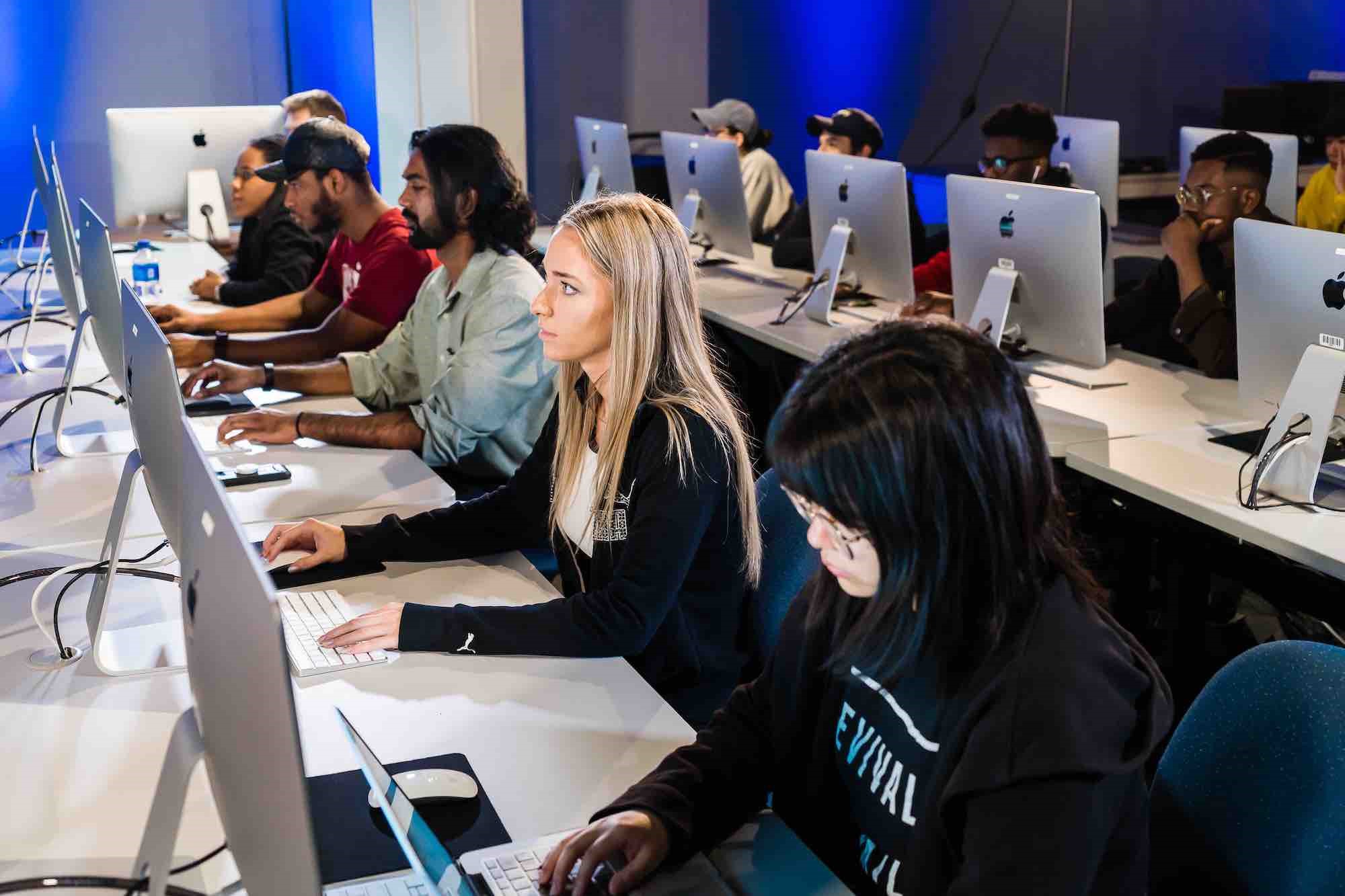 Tulsa, OK – The National Science Foundation (NSF) has awarded Oral Roberts University professor Dr. Stephen Wheat, in collaboration with colleagues from Cameron University and East Central University, a $500,000 Campus Cyberinfrastructure Grant. The half-million dollars will connect the universities to the OneOklahoma Friction Free Network and allow ORU to increase its network speed, making it 100 times faster.

"This grant will allow ORU researchers access to high speed and highly reliable data, connecting to both regional and international data repositories," said Wheat. "The increased speed will enhance the vitality of Titan and prepare the University for future expansion."

Titan is ORU's new supercomputer and the only one of its kind in northeast Oklahoma. Wheat was also instrumental in bringing it to the University. Titan can perform a variety of research projects with its more than 1300 physical, high-performance computing cores, and can perform 45 trillion calculations per second.

"This award brings ORU to the forefront of high performance computing-related research in the Tulsa community and places our computer science program firmly on the map," said Dr. Andrew Lang, Chair of the Computing and Mathematics Department. "This grant, along with ORU's High Performance Computing Center, will provide resources to students and faculty that will enable them to do more research, and will ultimately enhance the undergraduate computer science experience at ORU."

Click here to learn more about ORU's computer science degree, which has led graduates into a variety of careers including software engineer, program analyst, database engineer, and application programmer.