ESPORTS at oral roberts university
Whether you consider yourself an experienced pro or are just starting out, there's a place for you here! ORU welcomes gamers of all kinds.
ORU's collegiate-level esports team recognizes competitive gaming as an integral part of the campus. ORU's esports team is in its third year of competition. It is a member of the Oklahoma Association of Collegiate Esports (OACE) and an affiliate of the National Association of Collegiate Esports (NACE).
EARN A SCHOLARSHIP WHILE YOU GAME
At ORU, we're always looking for new ways to make a college education accessible and affordable for you through our many scholarship opportunities. And we're excited to announce our newest scholarship opportunity: the Esports scholarship! If you're recruited by the ORU Esports team, you'll be eligible to receive a scholarship that can range up to $3,500!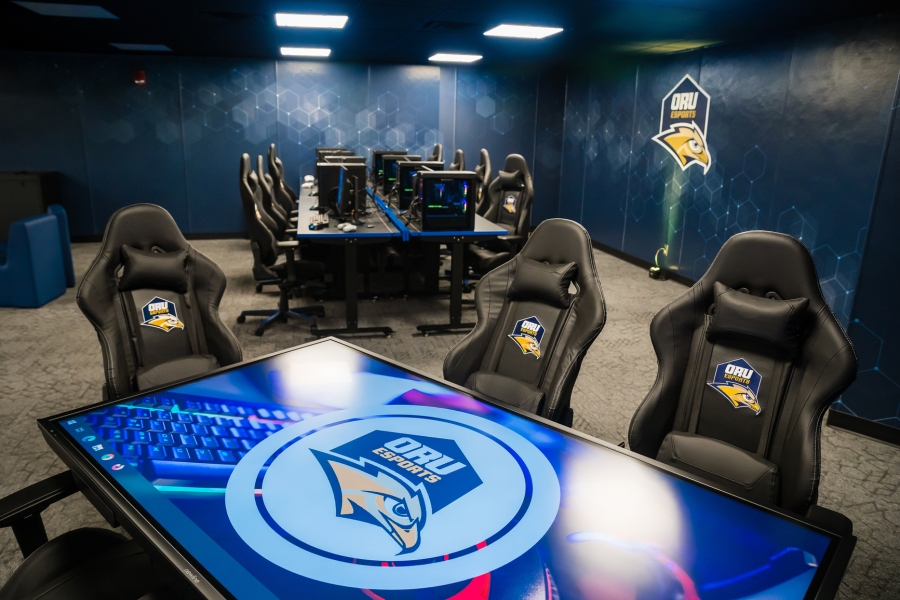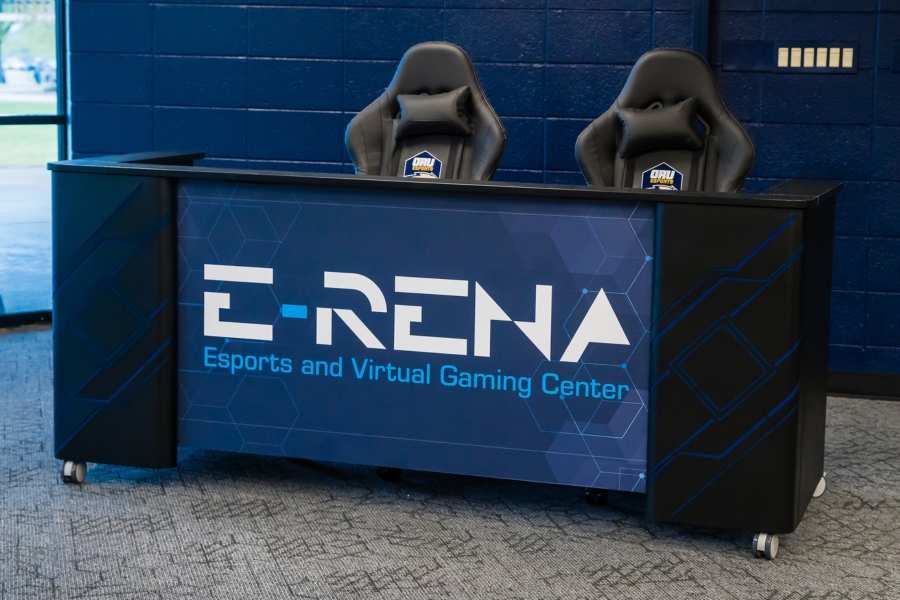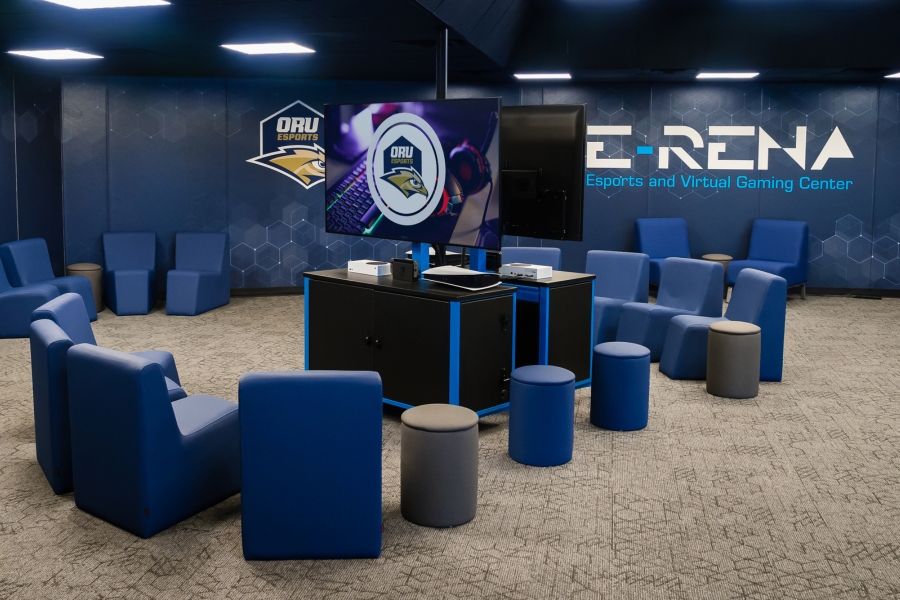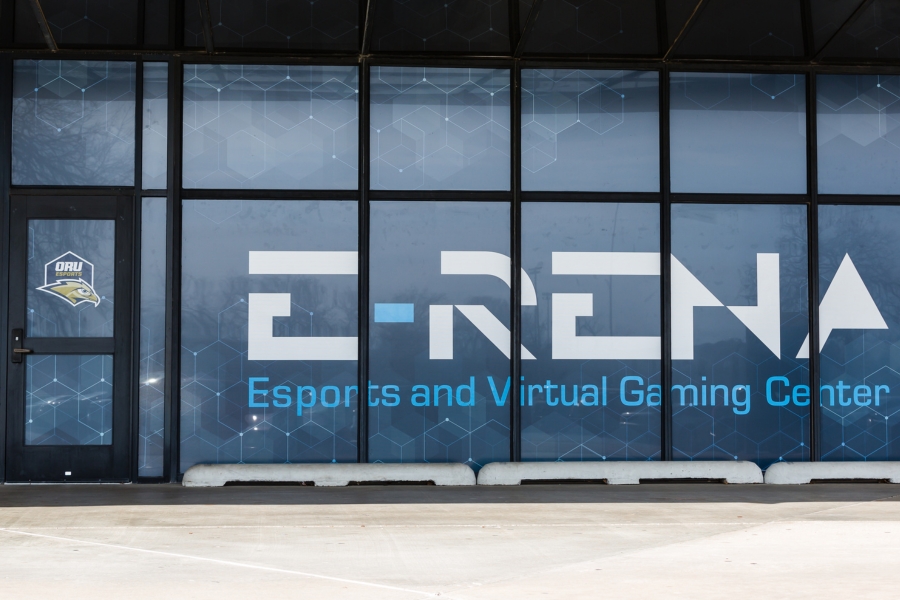 REQUEST INFORMATION