ORU Ranked as the #1 Best Value School and a Best in the West
FOR IMMEDIATE RELEASE:
Tuesday, September 10, 2019
FOR MORE INFORMATION:
Stephanie Hill, Director of University Relations & Communications
Office: 918.495.7337, Mobile: 918.720.5548
sthill@oru.edu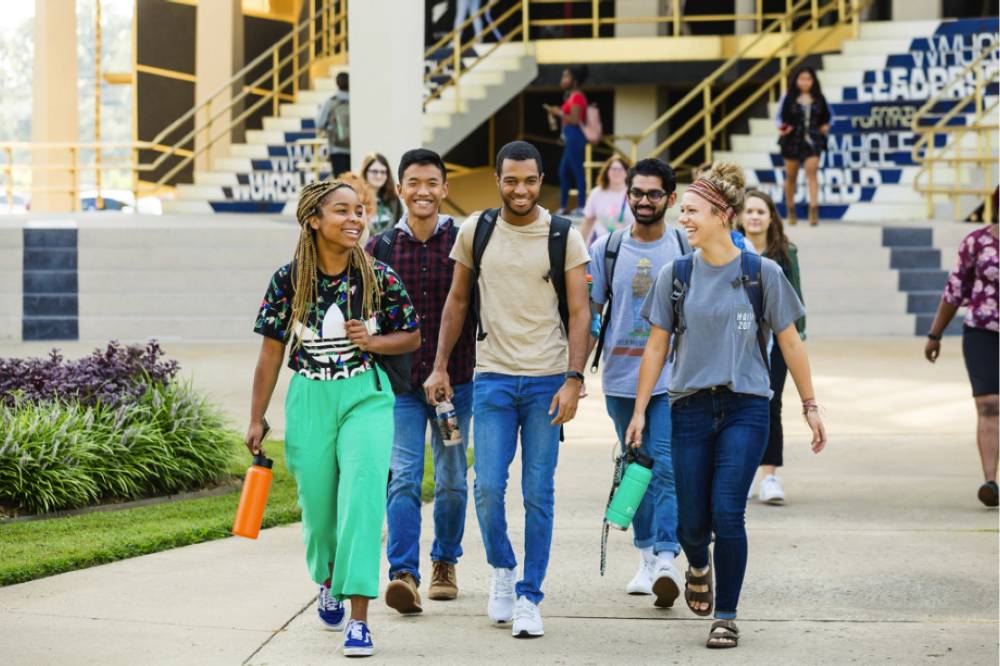 Tulsa, OK – U.S. News and World Report has ranked Oral Roberts University as the #1 Best Value School and a Best in the West in its Regional College rankings released this week. The prestigious magazine ranks schools based on several criteria including faculty-to-student ratio, acceptance rate, graduation rate, and alumni giving.
"ORU is a leader in higher education, offering 77 undergraduate majors, 14 master's programs, and three doctoral degrees," said Dr. William M. Wilson, ORU President. "We work strategically to make these programs affordable so that more students from around the globe can receive a Spirit-empowered education and become whole leaders for the whole world."
Along with academic excellence, the University can attribute its high ranking to significant fundraising success.
"ORU is in a season of incredible expansion," said Wilson. "In addition to 11 consecutive years of enrollment growth, we will soon complete $28 million in campus improvements, including our first new student housing since 1976. All of this was accomplished without using a single dollar of tuition money."
Additionally, Wilson announced that, for the current academic year, ORU has 114 nations represented, up from 106 last fall. In the U.S. News and World Report rankings, ORU was one of only two Regional West colleges to be recognized for having the most international students.
ORU was also acknowledged for its efforts on behalf of veterans, earning a #3 ranking in the Best Regional Colleges in the West.
Out of 100 colleges in the West Region, ORU ranked 16th in Social Mobility, a new ranking this year that examines the graduation rates of Pell-awarded students. Pell awards go to students whose family income is less than $50,000 annually—and often as low as $20,000.
ORU's engineering program was also recognized among the top 200 undergraduate engineering schools in the country. The School of Engineering is thriving in the newly opened Nursing and Engineering Complex.