ORU Hires Expert in Campus Design
FOR IMMEDIATE RELEASE:
Monday, August 5, 2019
FOR MORE INFORMATION:
Stephanie Hill, Director of University Relations & Communications
Office: 918.495.7337, Mobile: 918.720.5548
sthill@oru.edu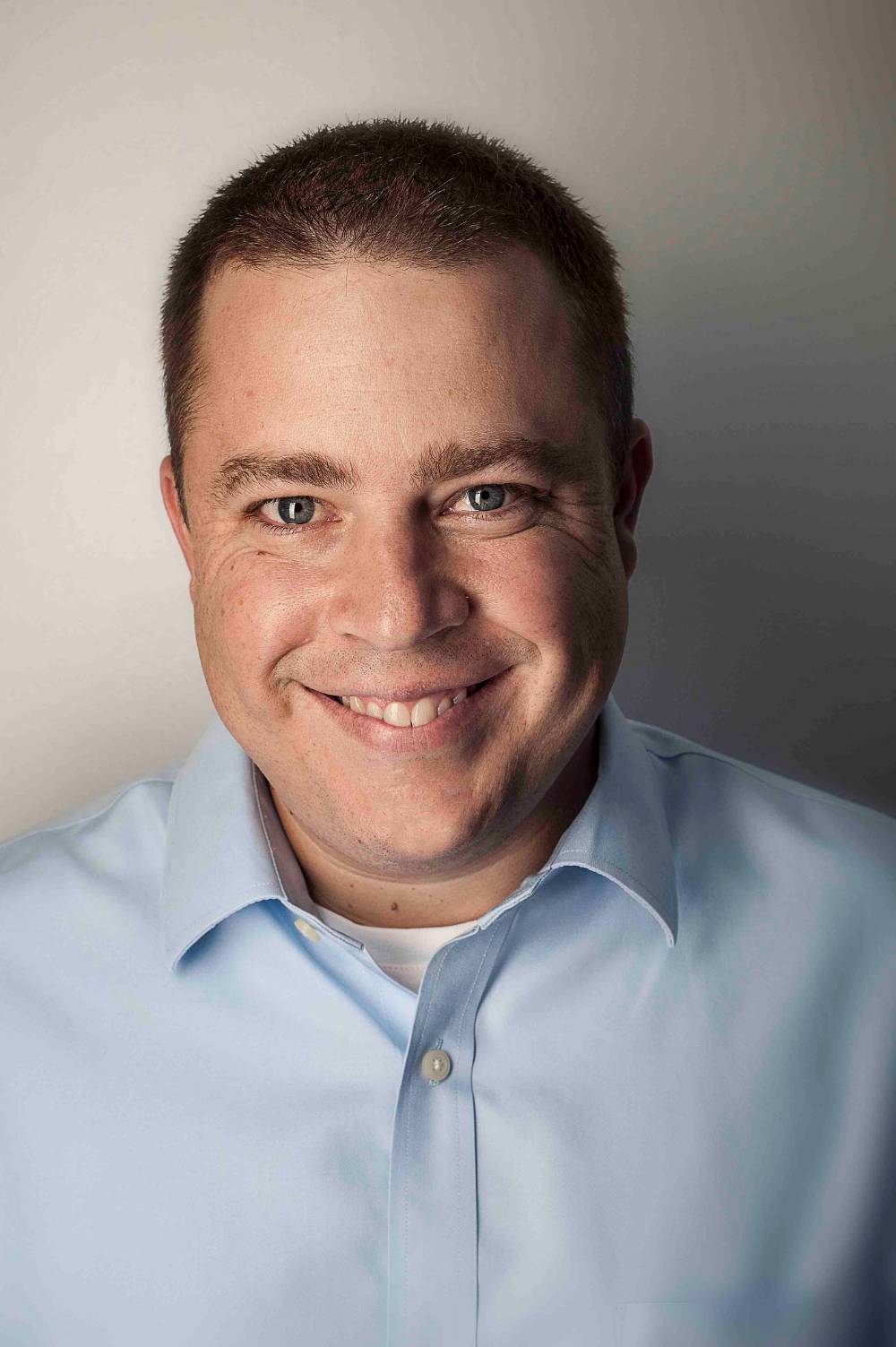 Tulsa, OK – As Oral Roberts University continues its unprecedented growth and expands its campus, President William M. Wilson is excited to announce the University's hiring of George Pritchard as Director of University Aesthetics and Campus Design. Pritchard comes to ORU from Tulsa's KSQ Design where he served as Associate Principal, Director of Interior Design.
"George is known for his thoughtful, outside-the-box solutions in his project designs," said Wilson. "As ORU continues to expand and enhance its campus, the University is excited to welcome George and his unique vision and excellence in design."
"We are blessed to have someone as talented as George joining our team at ORU," said Tim Philley, ORU's Chief Operating Officer. "George's experience with interior design and architecture will greatly benefit ORU as we continue to grow our campus well into the future."
Pritchard earned a Bachelor of Interior Design degree from the College of Architecture at the University of Oklahoma and is a registered interior designer. His portfolio includes a wide variety of project types that showcase his ability to learn the particulars of a project while also demonstrating a command of the diverse languages of both traditional and highly modern design. This will serve him well at ORU with its futuristic architectural style.
"ORU's buildings are iconic and known around the world for their unique architecture; I'm excited to continue to build on that legacy of design," said Pritchard. "I'm eager to get started on not just expanding ORU's campus but also helping develop students into whole leaders for the whole world."
During Wilson's tenure as President, ORU has seen a number of campus improvements that include: the opening of the Global Learning Center; the building of the ONEOK Sports Complex; the construction of the first new campus housing in 42 years; the development of new intramural fields; and the purchase and repurposing of additional space to house the College of Nursing, the engineering department, and the Stovall Center for Entrepreneurship.