Earn A Fully Accredited Online Degree from Oral Roberts University.
Convenient, online programs
Passionate and accessible instructors
Learn critical career skills
Fully accredited
100% online
Flexible schedules to start anytime
The Next Online Session Starts August 24th
We would love to contact you by phone or email with more information about Oral Roberts University. Fill out the form below to get your Online Course Packet.
Sign Up and Download Your Course Packet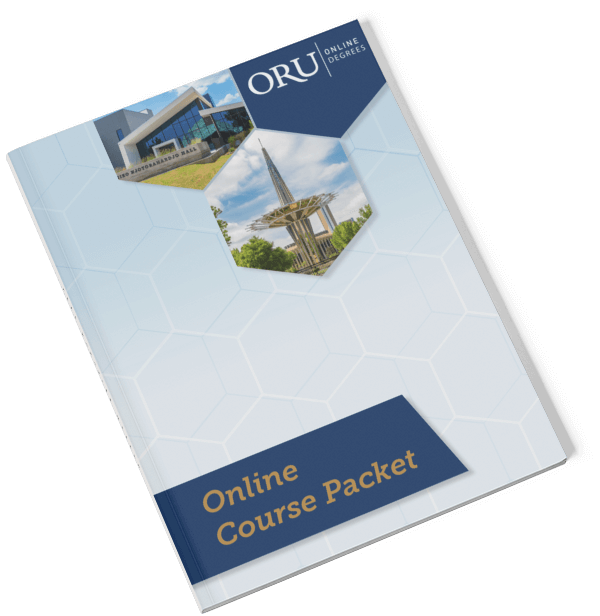 A few places our alumni are working