EMPOWERING STUDENTS ON THE QUEST FOR WHOLENESS
Since its debut in 2009, more than 6,000 undergraduate and graduate students have benefited from the Quest Whole Leader Scholarship Program at Oral Roberts University, which seeks to assist and recognize exceptional students who are on a quest for wholeness.
QUEST WHOLE LEADER Scholarship
Recipients are committed to developing a healthy, character-driven lifestyle that sets the standard in society and enables them to thrive in life. Our students demonstrate the following:
Spiritual integrity
Personal resilience
Intellectual pursuit
Global engagement
Bold vision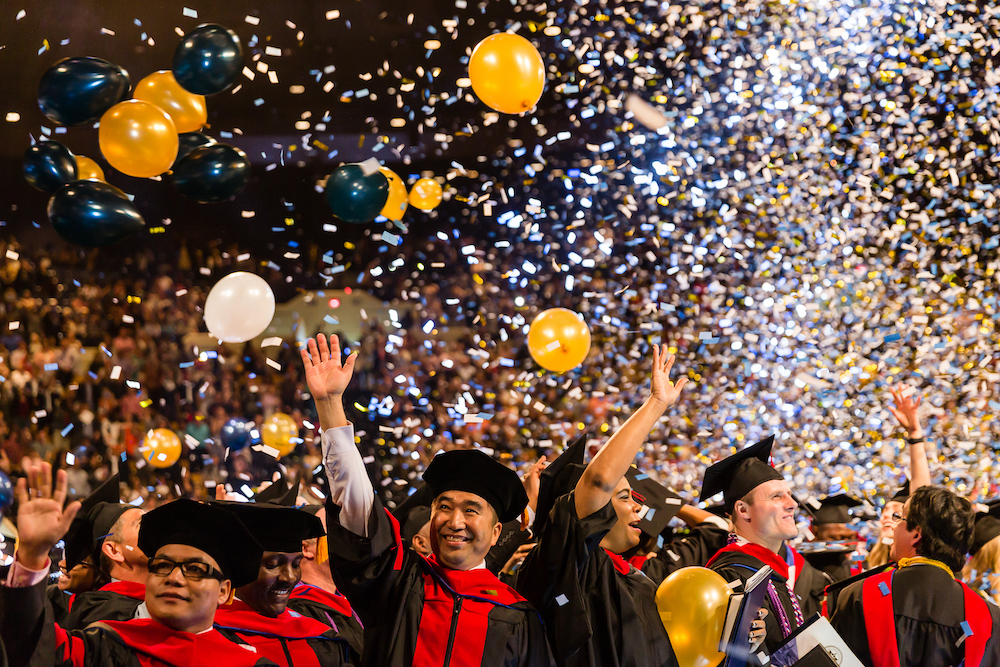 Graduate students may apply for awards ranging in value up to 100% tuition with a $15,000 stipend.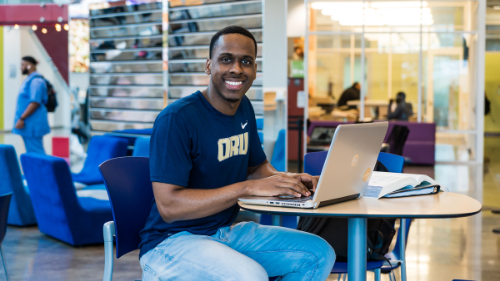 If you are a student dreaming of furthering your education with a graduate degree from ORU, complete the 5 steps below to be considered* for our Quest Whole Leader Scholarship and Fellows Program.
In order to qualify for consideration, you must be a newly admitted graduate student in one of ORU's residential graduate programs or a current ORU graduate student with twelve or fewer completed hours of graduate study in your program of interest.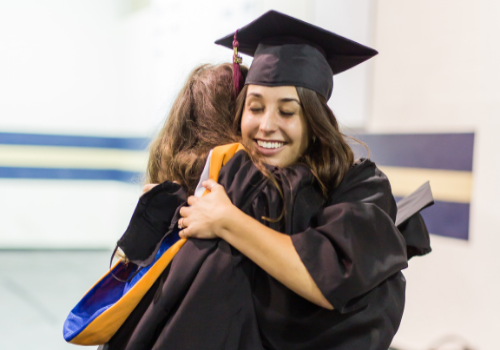 ORU wants to help you pursure your degree. This need-based fund is available for single mothers.