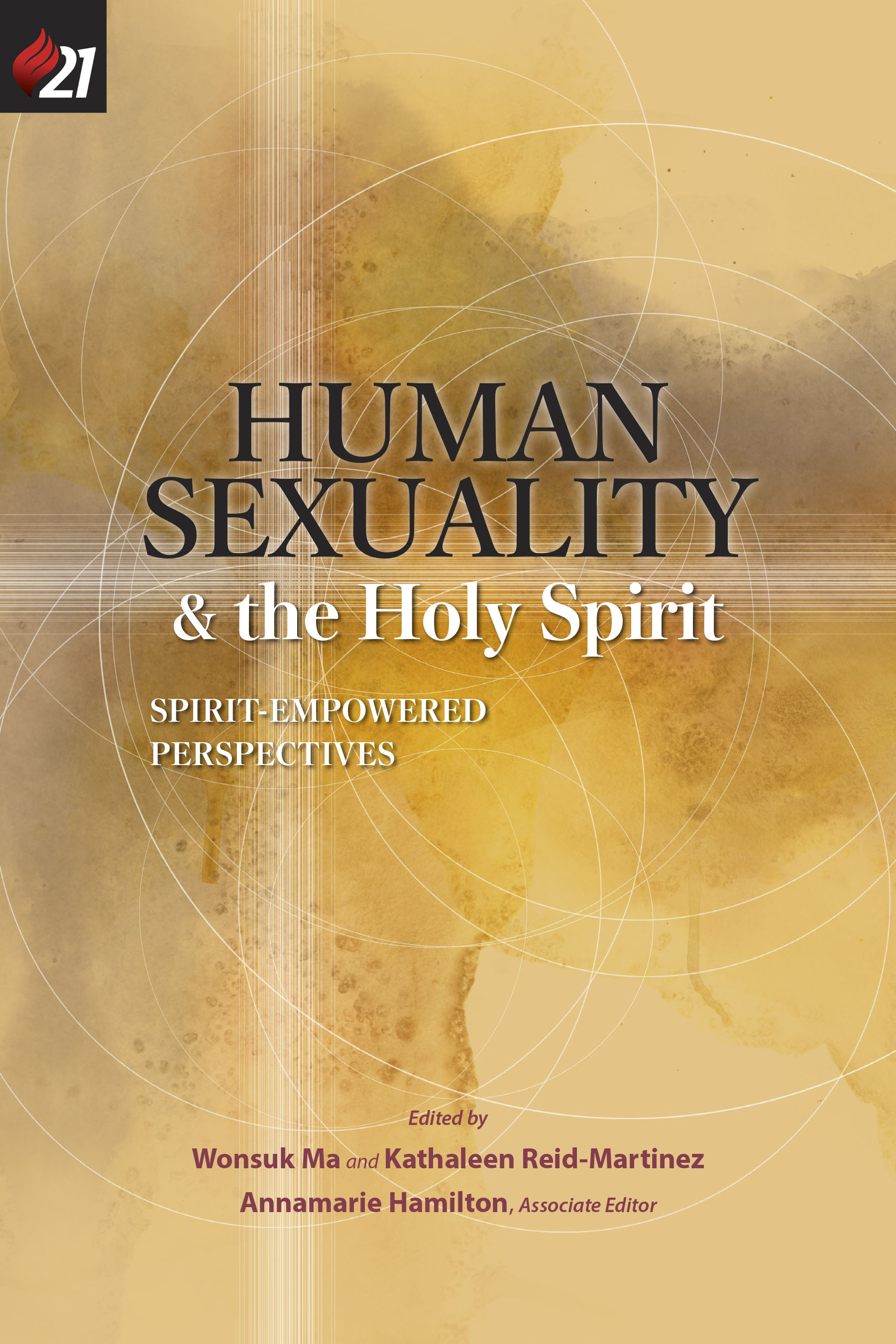 The God Who Is Love created man male and female for love. Human sexuality is a gift of Creation. Through this gift, we may love and be loved deeply, may enjoy a profound oneness in marriage, and, from love's natural self-giving, may give life to children, the greatest ongoing fruit of such love.
Available now:
Barnes & Noble
Amazon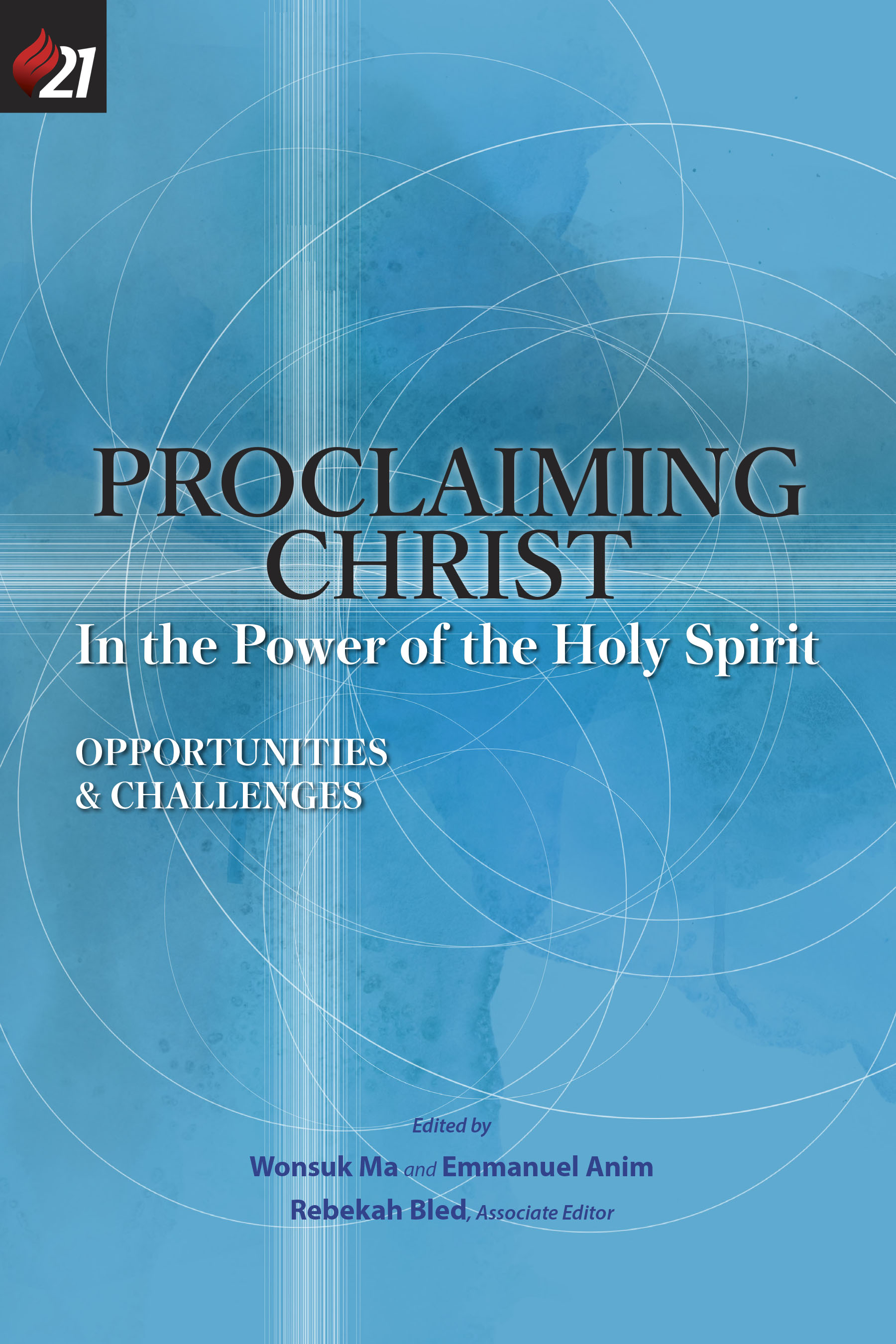 How may the church claim that Christ is the only Savior in a world in which tolerance and relativism are prized and societies are increasingly religiously plural? How does the Spirit empower believers and communities in their daily life and work as they face formidable cultural and ideological challenges?
Available now:
Barnes & Noble
Amazon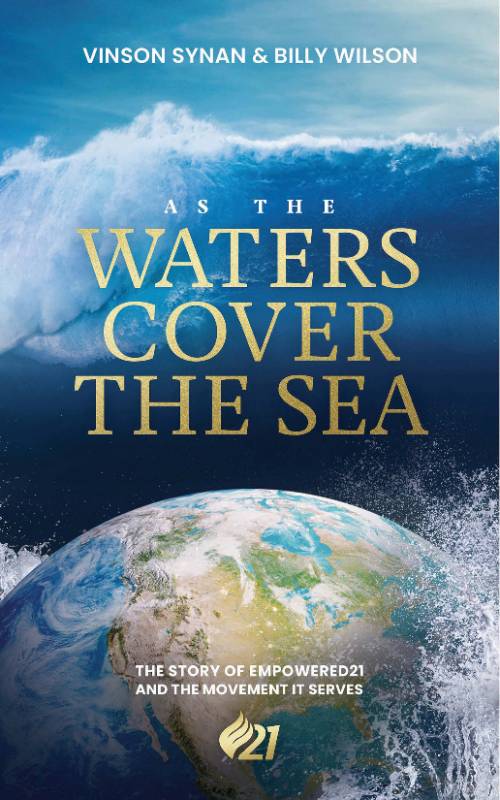 Available November 2020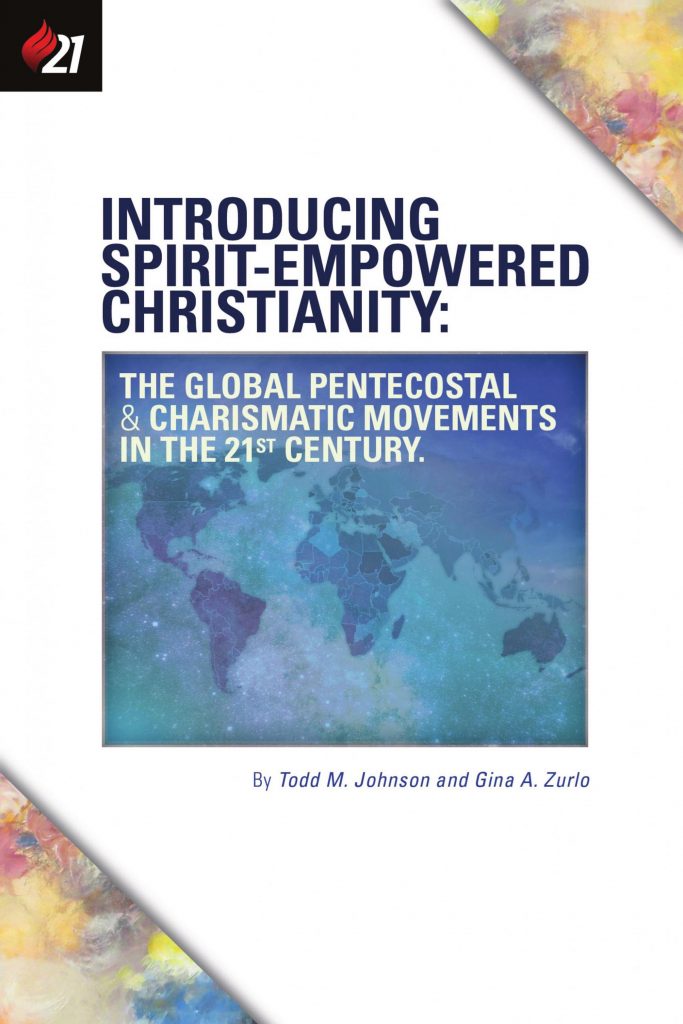 Available December 2020
---
7777 S. Lewis Ave., Tulsa, OK 74171
Internet: oru.edu/ORUPress
Email: ORUPress@ORU.edu
Copyright 2019 Oral Roberts University

Published in the United States of America by ORU Press, Tulsa, Oklahoma, with permission from Empowered 21, Tulsa, Oklahoma.