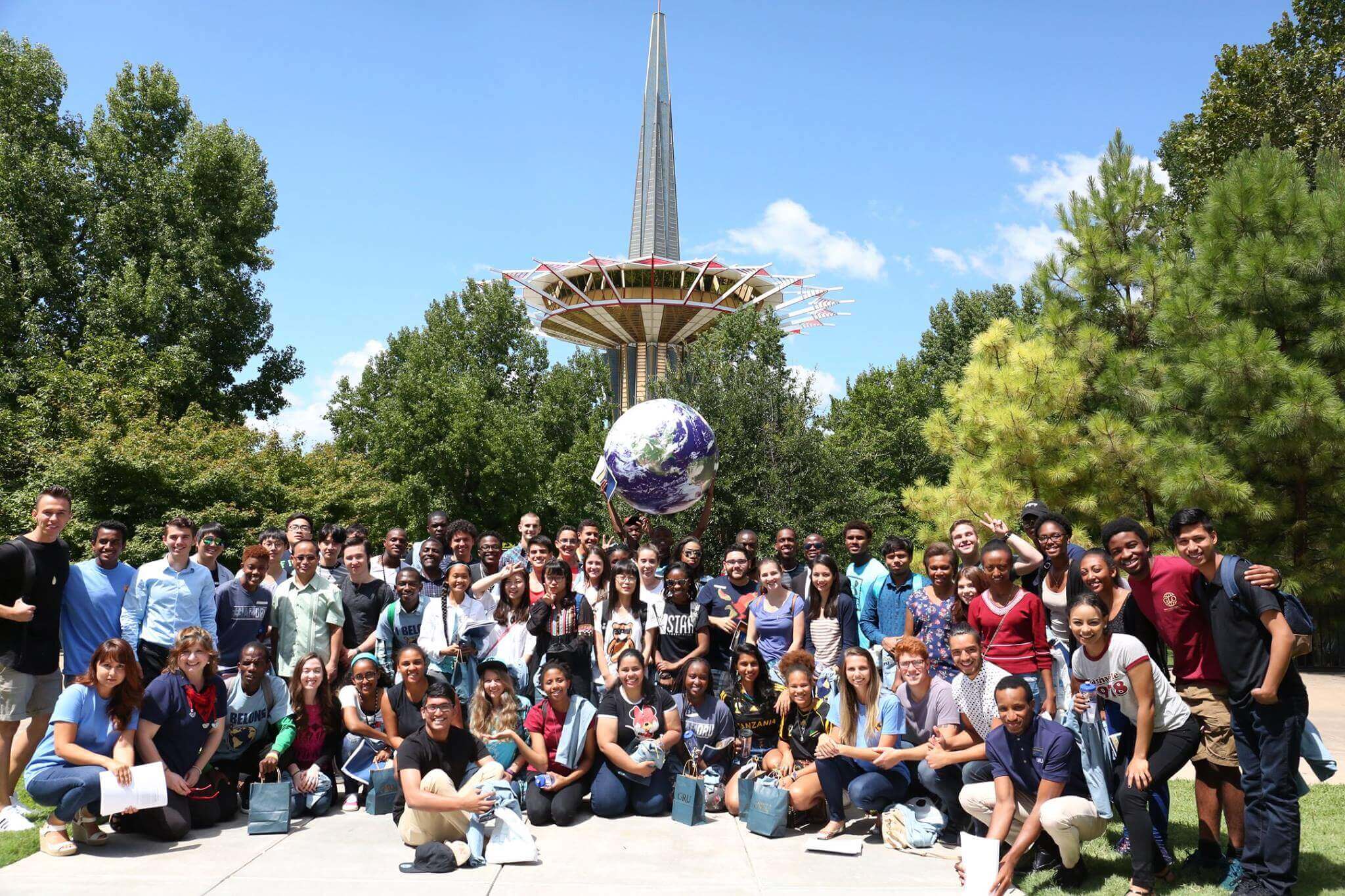 The Oral Roberts University International Center has been created to assist the University in fulfilling its mission of educating the whole person while embracing a global mandate.The International Center operates as a global model merging the University's purpose with a positive student experience within the context of a Spirit-empowered leadership culture.
The center is a caring and welcoming place and is devoted to providing support for students, staff, and faculty in regards to ORU's global reach and mission.
General objectives for the International Center include:
1. Create diverse culture experiences across campus
2. Assist all students with becoming cross-cultural competent
3. Help International students with cultural, academic and spiritual integration and growth
4. Collaborate with University departments
5. Establish interdisciplinary perspectives
6. Coordinate global learning experiences
7. Support students to produce qualities and skills needed to make a redemptive difference with a global perspective
8. Partner with Admissions to intensify International recruiting efforts
Location: 1st floor east suite of Claudius Priscilla Roberts Hall.