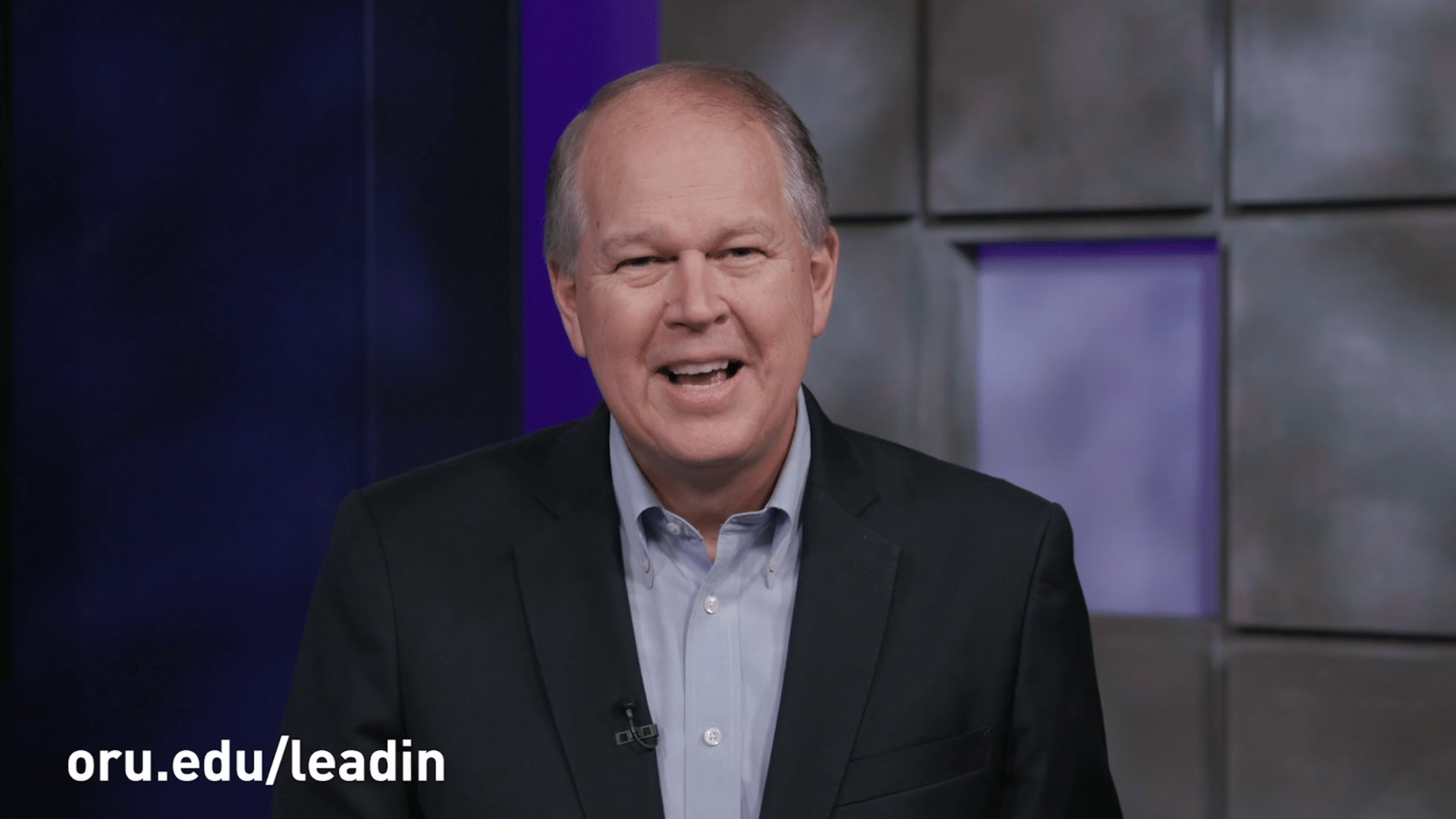 HEADED TO ORU THIS FALL?
Get a jump start on your education with a special, one-time only LEAD IN summer session, taking place July 13-31. It's a great way to get acclimated to ORU in preparation for the fall semester!
Contact Admissions to Get Started
What is LEAD IN?
The LEAD IN summer session will allow you to get to know some of your fellow new students, participate in leadership development experiences, and get settled into college life by earning your first three credit hours. It also includes leadership training opportunities, for which you'll also receive an extra credit hour toward your degree.
LEAD IN is open to ALL incoming freshmen and transfer students, but if you are also a Nursing major or a member of the PAVE program, see below for some additional benefits available to you.
How much does it cost?
The LEAD IN summer session is $1799 for a three-credit-hour course and includes your room and meals on campus plus your orientation experiences through the start of the fall semester on August 13.
Can I use financial aid?
Pell Grant recipients may be eligible to apply 25% of their award eligibility towards this summer session. Students who wish to pursue this option must file a separate FAFSA for the 2019-2020 aid year no later than June 30th.
What classes can I take?
LEAD IN will take place during the fourth summer session on campus. You can view a list of courses offered during that session here or head to vision.oru.edu and select "Summer Schedule." If you would like to request a course you don't see offered, you may make your submission request here.
When can I move in?
Move-in will be Saturday, July 11, from 9:00am-4:00pm. A welcome reception will be hosted at 7:00pm that same day, both in-person and via Zoom. We can't wait to see you!
Ready to get started?
Contact us at admissions@oru.edu or 918-495-6518 to sign up!
---
If you're a Nursing student looking to lighten your load for the fall and spring semesters, here are a few courses you can take advantage of this summer.
Summer Session 1 (May 11-29)

PNUR 113 - Professional Nursing I: Called to Care (1 Credit Hour)
PNUR 112 - Dosage Calculation (1 Credit Hour)
PNUR 111 - Medical Terminology (1 Credit Hour)

Summer Session 4 (July 13-31)

BIO 150 - Principles of Biology

Summer Session 2 or 3

3-credit hour course of your choosing
*Enrollment in courses outside of the designated LEAD IN session will incur additional costs of $500 per credit hour.
Are you a member of our PAVE program? LEAD IN offers special benefits just for you!
Enroll in 6 credit hours instead of 3, at no additional cost (courses determined by program advisor)
Shorten the length of time required to complete the PAVE program
Earn a 4.0 during the summer and increase your fall academic scholarship as follows (Details also found in the PAVE Contract)
| | | | | |
| --- | --- | --- | --- | --- |
| Fall Semester PAVE Award | Fall Semester GPA Achieved | Spring Semester PAVE Award | 20-21 Upgraded PAVE Award | Renewal GPA Required |
| $4,000 | 2.0 | $4,000 | $8,000 | 2.0 |
| $4,000 | 2.5 | $4,000 | $8,000 | 2.0 |
| $4,000 | 3.0 | $5,000 | $10,000 | 2.5 |
Placement Test Dates:
Friday, May 29th
Tuesday, June 30th
Sunday, July 12th
LEAD IN is your opportunity to accelerate your time in the PAVE program so you can free up your schedule and focus on the areas you're most passionate about. Contact us to get started!
---

Contact us to save your spot!