Homecoming 2021 - November 11-13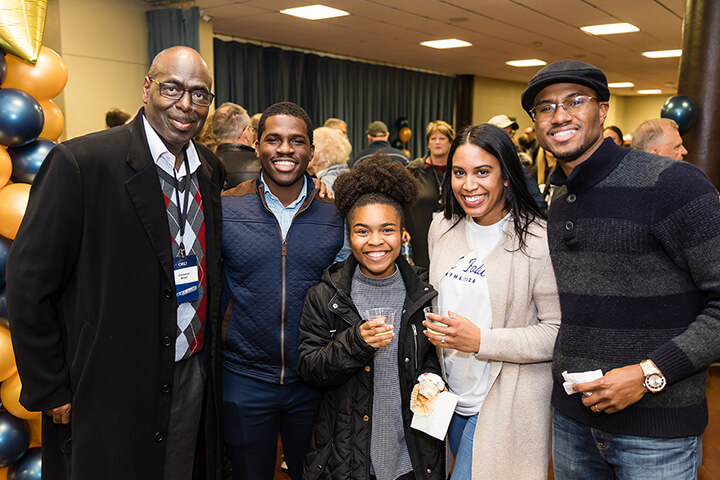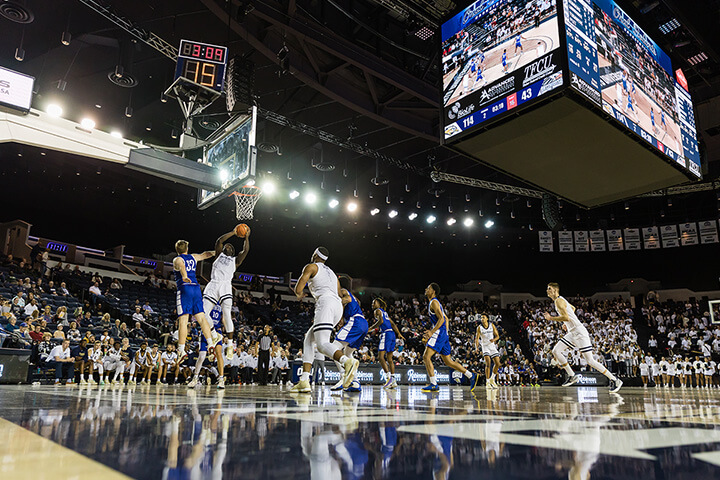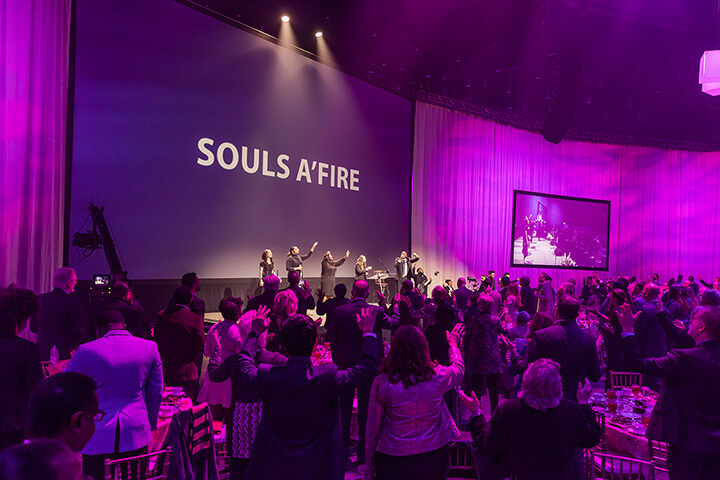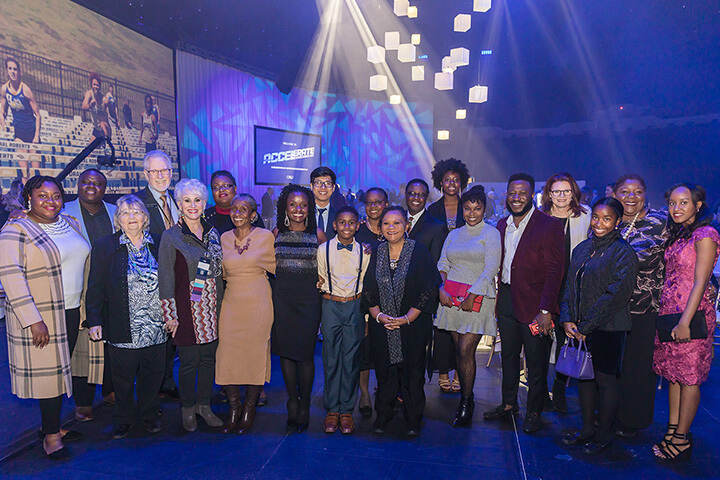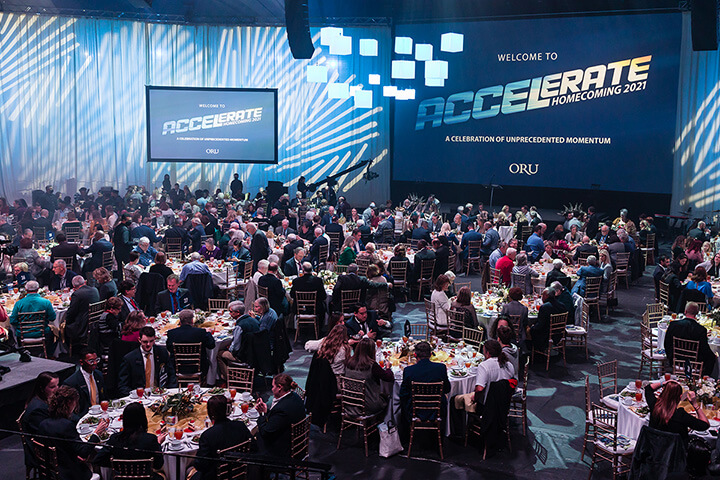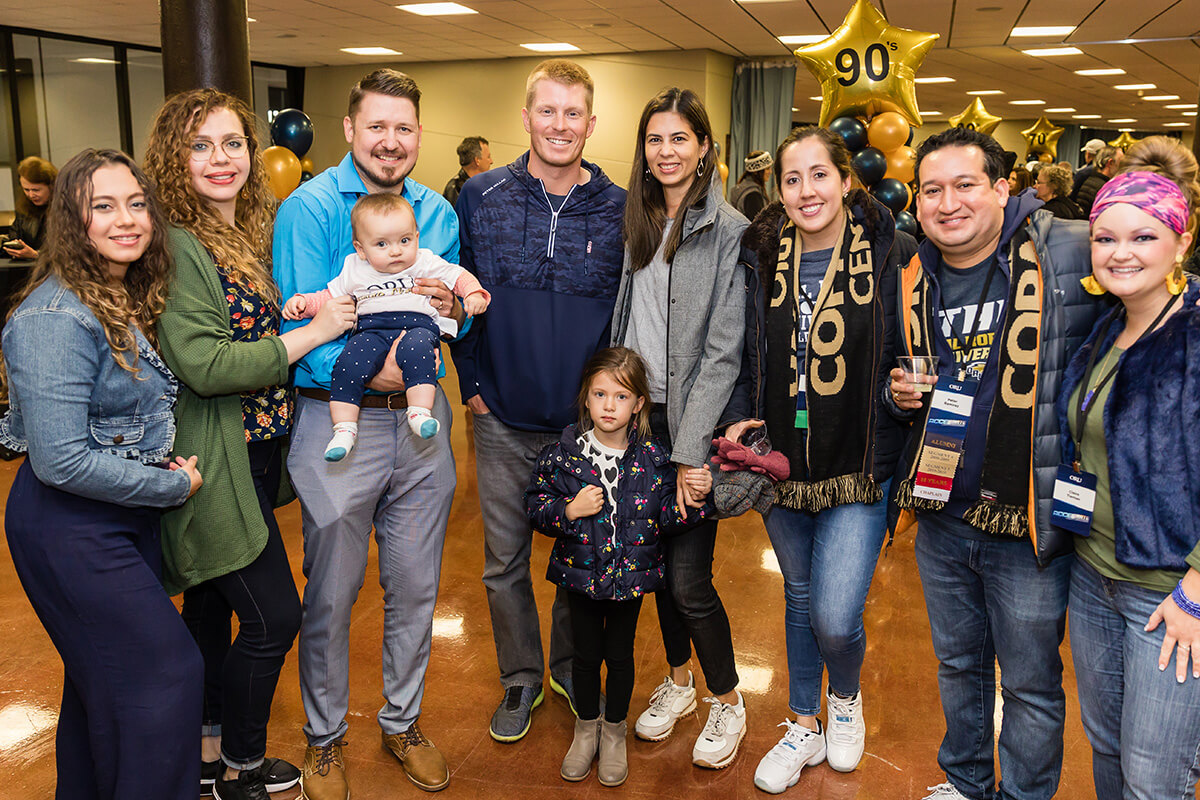 We want to thank everyone who joined us for Homecoming 2021. Did you have a good time? We sure did! Seeing so many of you in person this year was extra-special. Being together on campus is something we won't ever take for granted.
If you were here, you saw some of the changes that have already happened on campus, like Mabee Center's renovations, the chapel's new blue windows and remodeled stage area, and other buildings whose white or gold exteriors now feature blue accents. You also caught a glimpse of the future: the construction zone where the new Welcome Center will soon stand, the outline of the soon-to-be-built Mike Carter Athletic Center, and the space on GC 3 where the Capital Markets Trading Floor is taking shape.
The heart and soul of ORU have NOT changed. We confirmed that in chapel, during student prayer sets, and at events like the Alpha Group and Pioneers Reunion Dinner where President Wilson announced that the Piano Lab in the future Media Arts Center will be named for longtime and much-loved music professor Joyce Bridgman.
It wouldn't be Homecoming without basketball, and our men's team did not disappoint. They scored a 121-50 win over Southwestern Christian…and unveiled two banners: the "Summit League Tournament Champions" and the "NCAA Sweet 16."
If you couldn't come this year, please mark your 2022 calendar right now for November 10-12. We'll be expecting you …