QUEST LIVE SESSIONS
We understand that campus visits are an essential component of your decision-making process, and since you can't come to us, we're coming to you! Click below to register for the sessions of your choice and be sure to check back each week as new sessions become available.
OUR NEXT LIVE SESSION BEGINS IN...
WEDNESDAY, June 10
AVAILABLE SESSIONS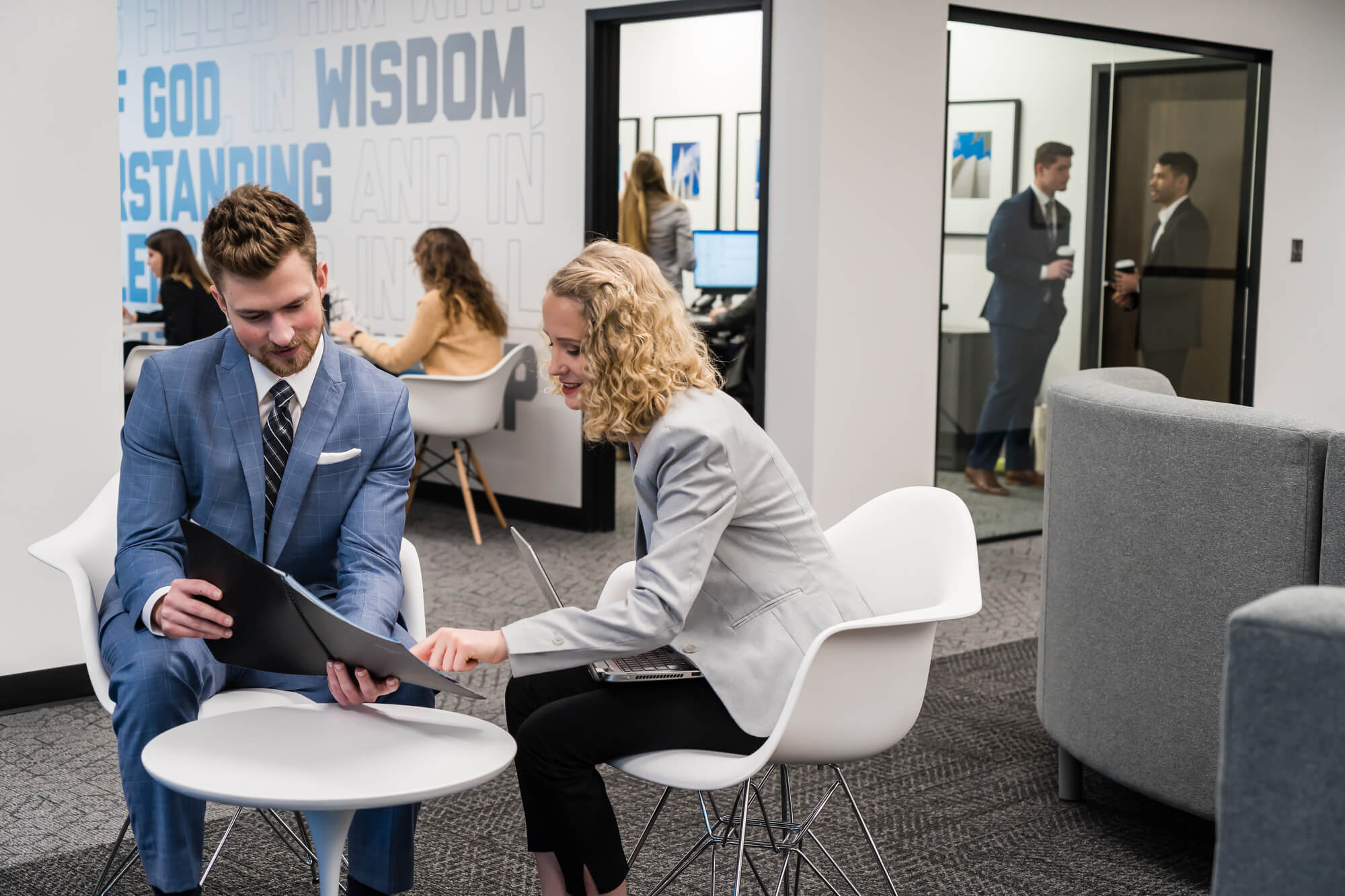 Ready to complete your registration? Join this live session and connect with an Enrollment Counselor in one of our breakout rooms to select housing, a meal plan, complete address verification, and more. Don't forget to have your VISION account pulled up!
Connect with an Enrollment Counselor
We want to meet with you! Schedule a Zoom meeting with an Enrollment Counselor and you'll have the opportunity to ask your individualized questions, hear more about financial aid and your next steps.
Schedule A Meeting
explore oru!
We've put together a suite of options for you to experience our University right from the comfort of your own home or local coffee shop. If you missed any of our LIVE sessions, want to hear a keynote message from President Wilson, take a virtual tour or hear from current students and recent alumni, click the link below to check it out.
Learn More
HAVE QUESTIONS?
Contact Us!
Phone Email Instagram