EXPLORE ORU!
ORU is one of the largest, most influential Christian liberal arts universities in the world.
Our mission is to develop whole leaders for the whole world through a unique Whole Person
approach to education. Our community is hard to beat. We're a multicultural, global campus with
more than 4,000 students representing well over 100 nations and all 50 States. We invite you to
explore and find out for yourself!
OUR NEXT LIVE SESSION BEGINS IN...
Keynote Message with ORU's President, Dr. William M. Wilson
Hear directly from our President and gain a deeper understanding of our mission and vision and how we're implementing new strategies to help you succeed, not just during your time as a student, but well after. Tune in to hear where we're headed as a University and why we want YOU to be a part of our legacy.

Click Here to Listen Now
NOT SURE what major to choose?
Check out these short videos to get a glimpse into what ORU's six esteemed colleges are all about. Then, we encourage you to explore our programs below.
Explore Programs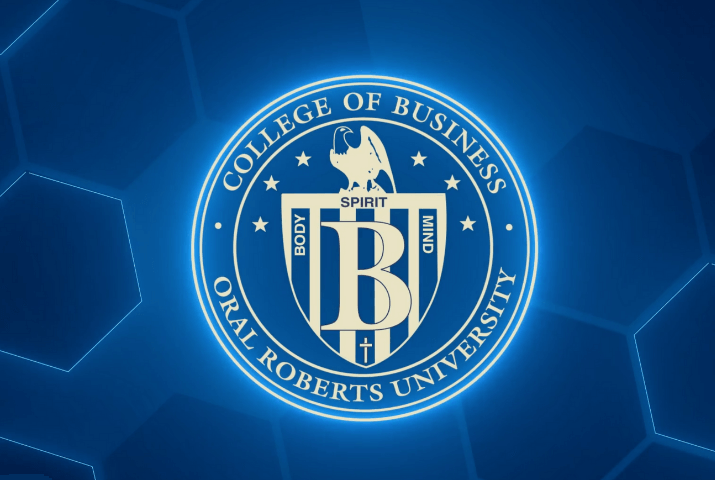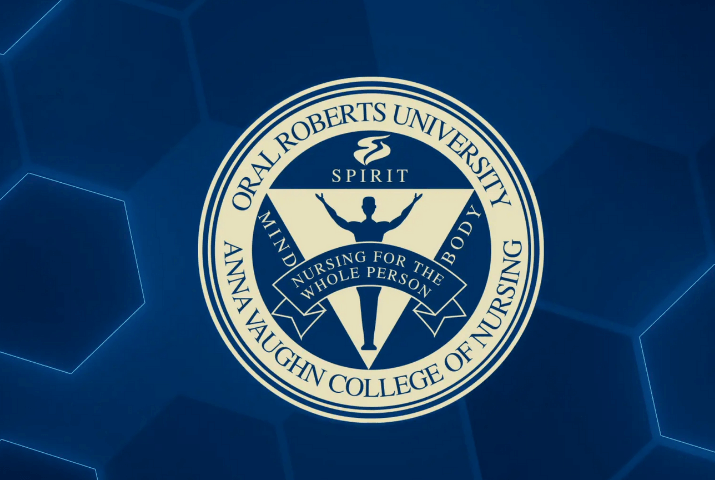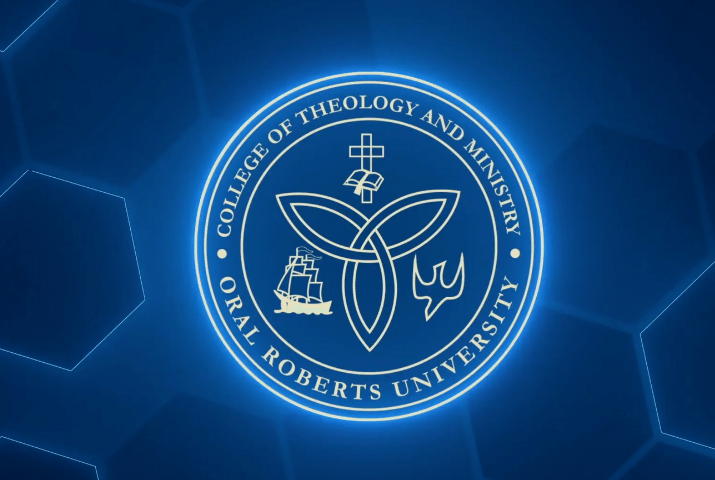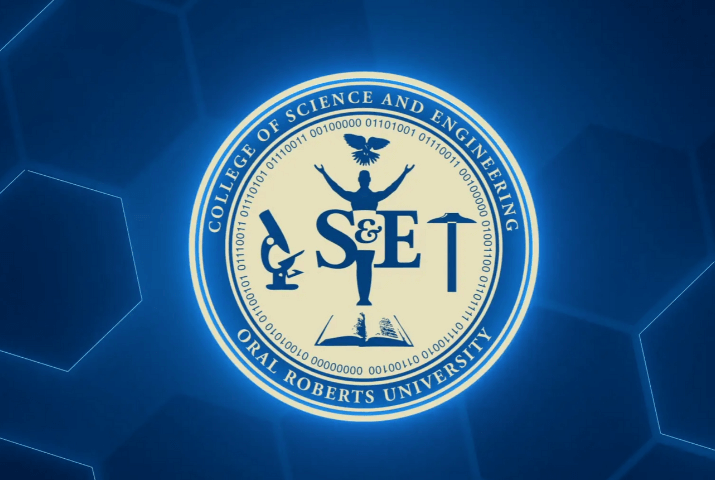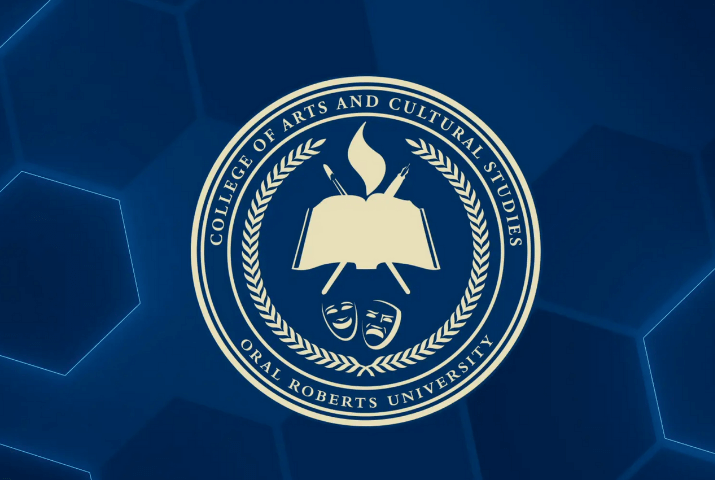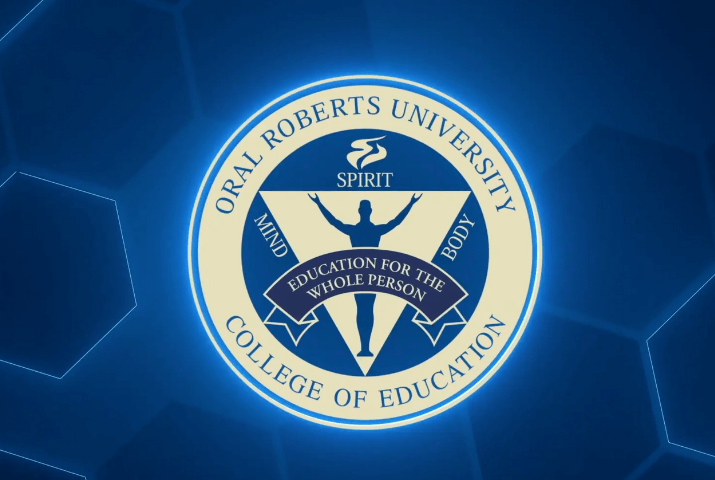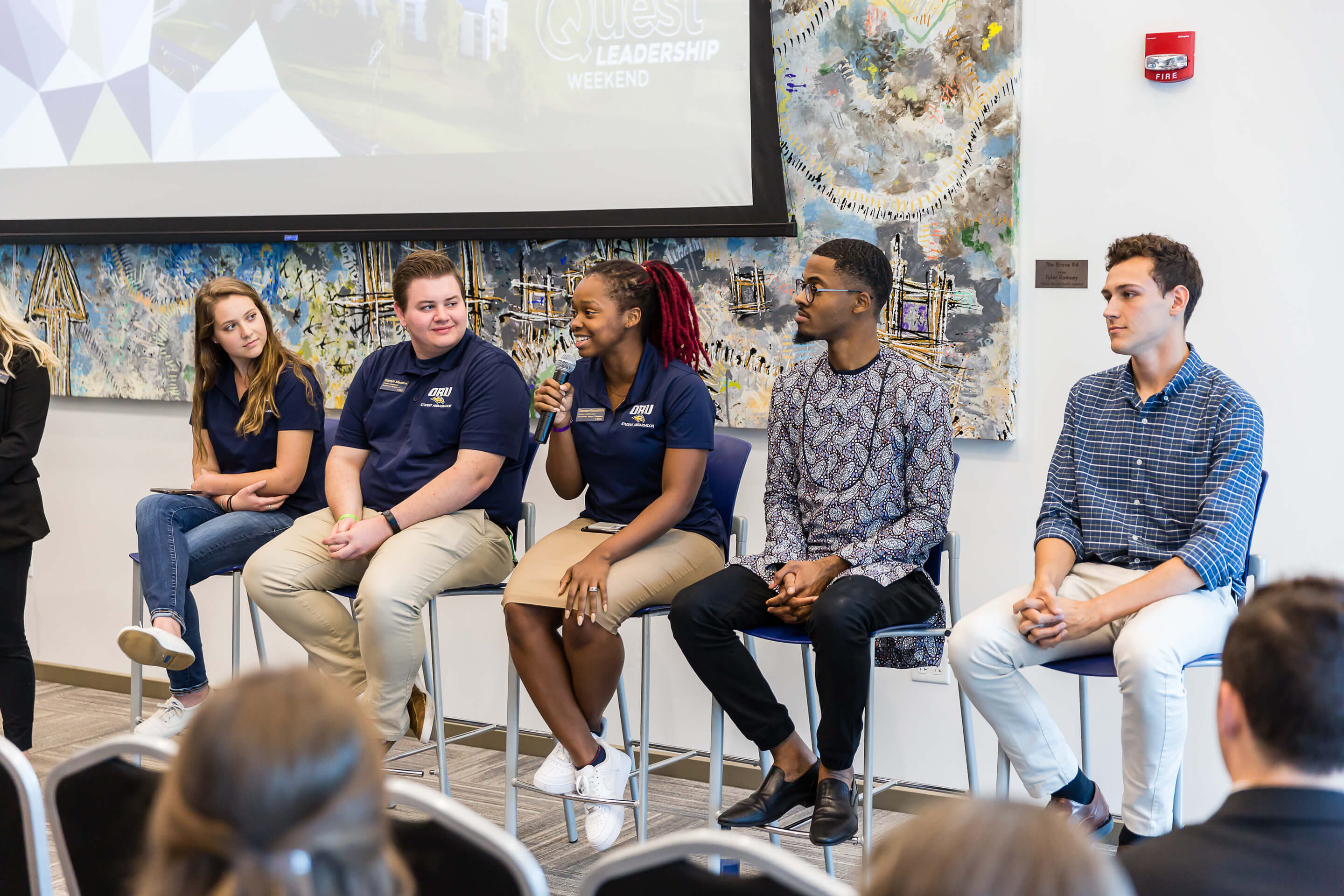 Hear from current students in this 25-minute session about how you can get involved at ORU. From intramural sports to ENACTUS, Student Association, Prayer Movement or ORU Missions and Outreach, there's a place for you!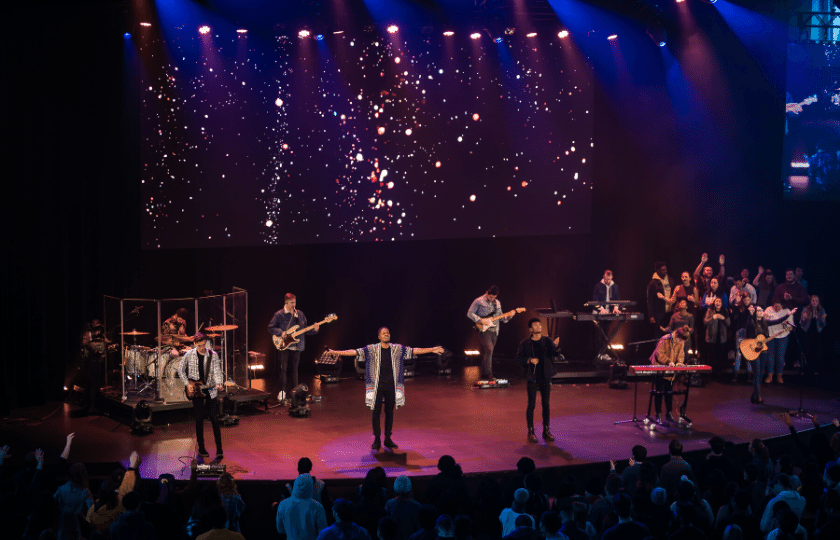 Did you miss our Worship Connect? We invite you to tune into this previously recorded Quest Live Session and learn more about our Worship Department.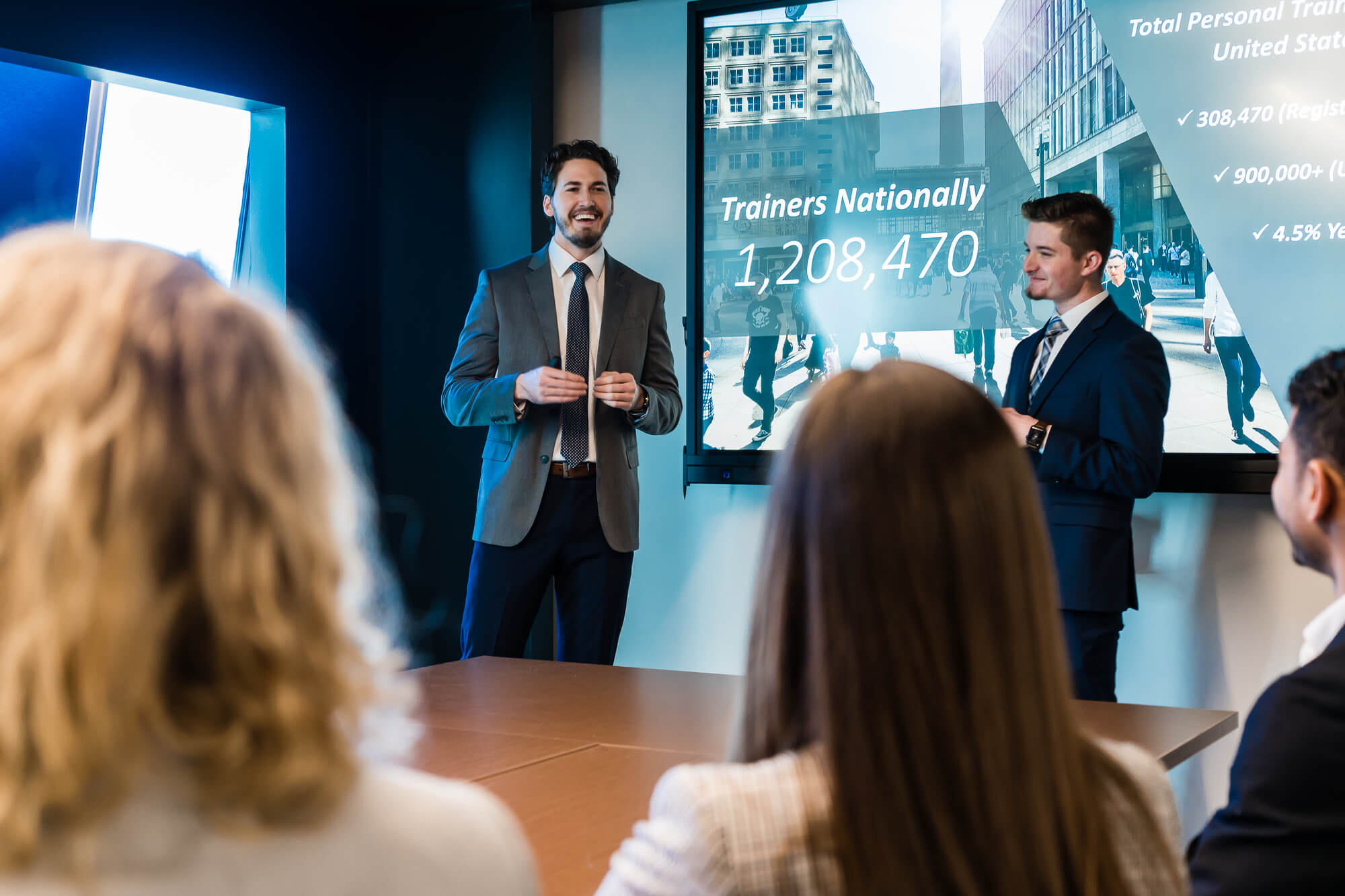 In this 30-minute session, learn practical steps about how you can grow as a leader – right where you are. Gain takeaways about leadership opportunities on-campus and what makes a good leader.
Watch Chapel
Twice a week, the ORU community joins together for messages of hope and healing, inspiring worship music, and prayer. We also encourage you to join our weekly LIVE Chapel service —every Wednesday at 11:00 AM (CST) —from now through the end of April.
Watch Now
CONNECT WITH An enrollment COUNSELOR
We want to meet with you! Schedule a Zoom meeting with an Enrollment Counselor and you'll have the opportunity to ask your individualized questions, hear more about financial aid and your next steps.
Schedule Now
HAVE QUESTIONS?
Contact Us!
Phone Email Instagram