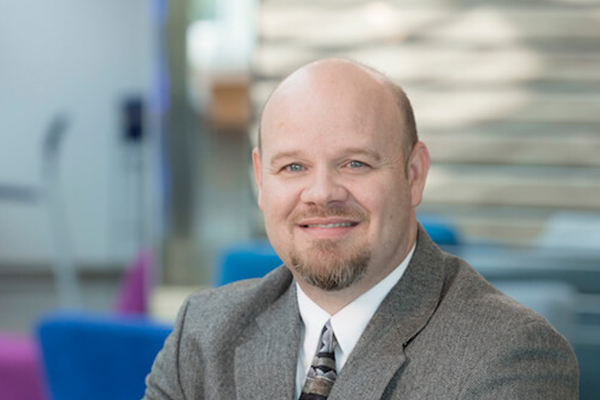 Email: mwillcoxon@oru.edu
Phone: 918.495.6022
Text: 918.935.0302
Graduate from ORU: 1999
Hometown: West Covina, California
Degree: Bachelor of Science in Organizational Relations

WHAT DO YOU LOVE ABOUT ORU?
I love that after being off campus for 20 years I walked on campus and could immediately feel the Holy Spirit's presence and see that God is still doing a work in student's hearts directly and continues the mission He put in Oral's heart . I love the atmosphere here and being connected to people that are all over the world that are doing God's work in every field. I also, love the campus itself. It's a great place to come to each morning.
WHAT DO YOU LOVE ABOUT BEING AN ADMISSIONS REPRESENTATIVE?
As an Admissions Representative I really feel like my ORU experience of finishing through Distant Learning, while working and having a family, really helps me to connect to the working adults that we serve and helps me relate to what they are facing. I can confidently encourage them and help them through the initial fears of going back to school, or continuing their education online.