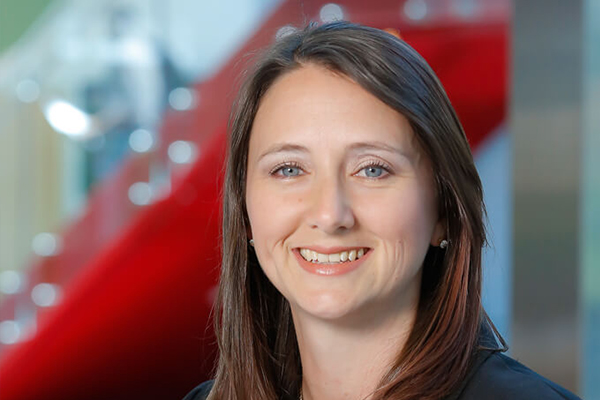 Email: klentz@oru.edu
Phone: 918.495.6553

Hometown: Melbourne, FL
Degree: Master of Science in Hospitality Management

WHAT DO YOU LOVE ABOUT ORU?
I love how I can feel the Holy Spirit working through the students, faculty and staff on the ORU campus. It is as if the campus is alive and breathing, bringing a fulfillment of love to all of us who are blessed enough to experience this on a daily basis. As a current student in the Education Doctoral program I get to have fellowship with other educators around the globe, learning with them and praying with them. It is an experience I have never had on any other campus. When God brought me to ORU from out of state, He spoke to me during one of the chapel services, and my first thought was 'I get to experience Jesus in every moment of my job AND worship Him in chapel each week? When can I start?' I am honored to be the vessel Jesus is using for such a time as this.
WHAT'S YOUR FAVORITE THING TO DO IN TULSA?
What I enjoy most about living in Tulsa are the people. I was pleasantly surprised about how nice and welcoming the people are here. I have also enjoyed the diverse selection of restaurants in the area, everything from Greek to Mexican to letter shaped donuts! I have enjoyed the Riverwalk in Jenks for their summer concert series as well – a great time with family and friends.