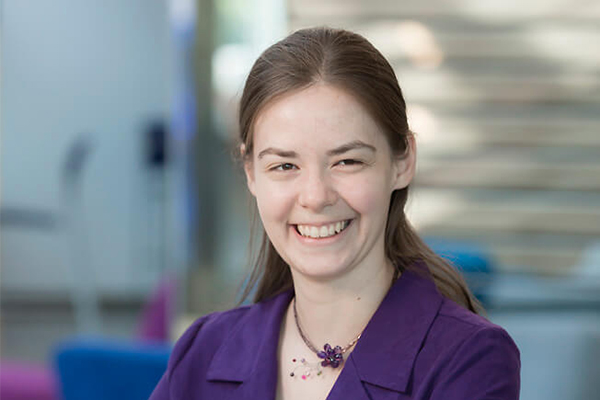 Email: kberry@oru.edu
Phone: 918.495.6202
Text: 918.935.0302
Hometown: Electric City, WA
Degree: Bachelor of Arts in Applied Communications; Master of Science in Academic Advising (in progress)

WHAT DO YOU LOVE ABOUT ORU?
ORU is such a great community of believers in Jesus who are really committed to sharing His love. I love how this commitment translates into sharing the gospel here in Tulsa, throughout the US, and in so many different countries around the world. The people here at ORU are dedicated to serving others and serving Jesus.
WHAT DO YOU LOVE ABOUT BEING AN ADMISSIONS REPRESENTATIVE?
One of my favorite parts of working as an Admissions Representative is being able to talk with students about their goals and dreams. As an undergraduate student I juggled working three part-time jobs and going to school full-time; during that time I was able to realize my passion for helping others achieve their goals, and better understand the struggle of balancing school, work, and family time. This understanding has allowed me to encourage students as they strive to complete their educational goals and achieve their dreams. I can truly say that I absolutely love helping other students take steps to complete their educational goals. Each student has a different story about what God has done in their life; I greatly enjoy being a part of the story that God is creating.