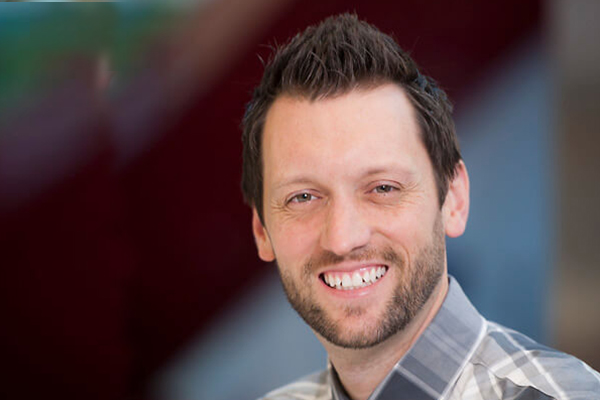 Email: jdamon@oru.edu
Phone: 918.495.6232
Text: 918.935.0303
Graduate from ORU: 2004
Hometown: Tulsa, OK
Degree: Communications

WHAT DO YOU LOVE ABOUT ORU?
The whole ORU experience is what I loved. I feel it is nearly impossible to narrow it to one thing. Everything from cafeteria food (The good and the 'what is that?'), awesome chapel services, excellence in academics, dorm life, and without a doubt, the community of ORU. I have developed lifelong friendships with people all over this country and world that I am forever grateful for.
WHAT ACTIVITIES WERE YOU INVOLVED IN AT ORU?
My junior and senior year I was involved in the chaplains and spiritual life dorm directors program. As a chaplain, I had the privilege of spiritually investing into the guys on my floor. We definitely had some life changing encounters with God during those times. My senior year, as the Head Chaplain of Lower EMR, I was given the opportunity to challenge, equip, and mentor the wing chaplains in my dorm. Not to mention the occasional capture the flag challenge between the different dorm chaplains which created some great memories. Other activities included the ever popular basketball intramural program, brother-sister wing events, late night QT/sonic runs, Nordaggio's (Coffee), rollerblading along Riverside, and the occasional pranks to your fellow wing mates.
WHAT'S YOUR FAVORITE THING TO DO IN TULSA?
I love going to the Zoo, catching an Imax 3D movie, Tulsa Oilers hockey game, simply hanging out on Riverside or Starbucks, and the ever endless choices of restaurants keeps your taste buds from going bored.