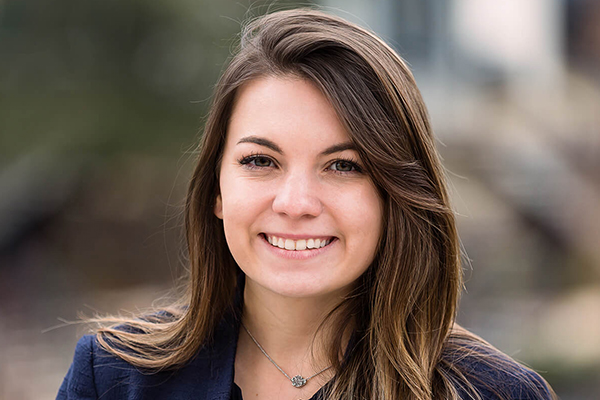 Email: jmattox@oru.edu
Phone: 918.495.7906
Text: 918.935.0303
Graduate from ORU: 2018
Hometown: Athens, TX
Degree: Business Administration

WHAT DO YOU LOVE ABOUT ORU?
What I love most about ORU is the community that truly cares and accepts your for who you are. No matter where you come from, ORU has a way of making you feel at home. I love that I have made life long friendships and memories I will always remember.
WHAT ACTIVITIES WERE YOU INVOLVED IN AT ORU?
At ORU, I was involved in a mission trip to Romania. This mission trip showed me the true meaning of going to the "Uttermost Bounds of the Earth". In Romania, I had the opportunity to communicate God's love to girls in a orphanage.
WHAT'S YOUR FAVORITE THING TO DO IN TULSA?
I love to try out all the restaurants! Coming from a small town, Tulsa is a new ball game! My favorite thing to do is grab a bite to eat with my friends and serve in my local church.