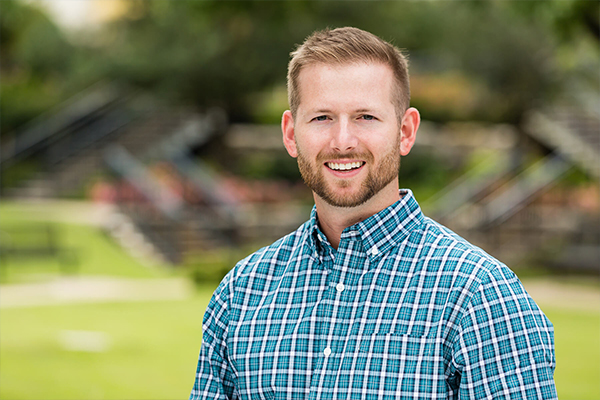 Email: jmorrison@oru.edu
Phone: 918.495.6340
Text: 918.935.0303
Graduate from ORU: 2017
Hometown: Hurst, TX
Degree: Sports Management

WHAT DO YOU LOVE ABOUT ORU?
If I had to narrow it down to one thing that I love about ORU, it would have to be the community. The quality of people that you meet here is above anywhere else I have been. There is always something to do and to be a part of. ORU is a catalyst for those that want to change the world. It is easy to get involved here and meet new people.
WHAT ACTIVITIES WERE YOU INVOLVED IN AT ORU?
At ORU I was really involved with athletics. I played baseball here and was a part of the collegiate club, which deals with events that revolve around the sporting events here on campus. I was also the baseball representative for Fellowship of Christian Athletes (FCA). It was an honor to be able to be that example for the rest of my teammates and fellow students.
WHAT'S YOUR FAVORITE THING TO DO IN TULSA?
My favorite thing to do in Tulsa is to go bike riding, kayaking, or even trail run. There are several great places along riverside to take off and ride around. The Gathering Place is the new place to go though. If you are looking for some good food there are plenty of food trucks to try out.