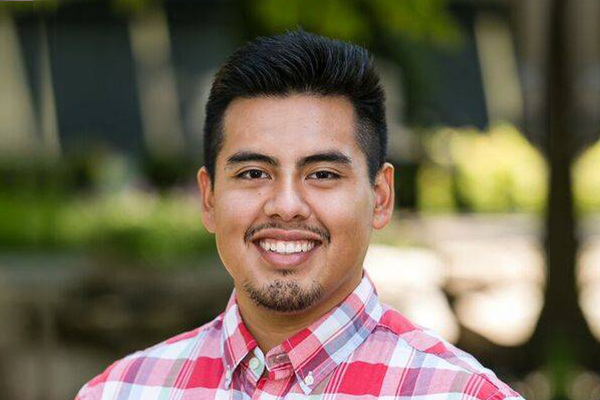 Email: fceja@oru.edu
Phone: 918.495.6375
Text: 918.935.0303
Graduate from ORU: 2017
Hometown: Panorama City, California
Degree: Christian Care giving and Counseling

WHAT DO YOU LOVE ABOUT ORU?
There are so many things I love about ORU! I love the community that the campus offers. The students and faculty I met genuinely cared about me. I made strong bonds and friendships on the dorm floor that I lived on. I also love the spiritual aspect ORU. This is a place where my faith was cultivated and a place where my faith grew because of the friends, faculty, and staff who willingly poured into my life and encouraged me to keep building my relationship with the Lord.
WHAT ACTIVITIES WERE YOU INVOLVED IN AT ORU?
I has heavily involved in Missions and Outreach at ORU. I had the opportunity to go on three different mission trip with ORU. I went on a two week summer trip to Israel, a one moth trip to Uruguay, and I lead a spring break trip to Puerto Rico. I was strengthened in my faith through these trips, and I grew in my leadership abilities as well. Moreover, I was also involved with intramural sports. I played flag football and volleyball; however, bubble soccer was my all time favorite intramural sport.
WHAT'S YOUR FAVORITE THING TO DO IN TULSA?
My favorite thing to do in Tulsa is to go to the movie theaters and eating at different restaurants. Tulsa has rich culinary diversity. There are great restaurants that offer different culinary experiences for a affordable price!