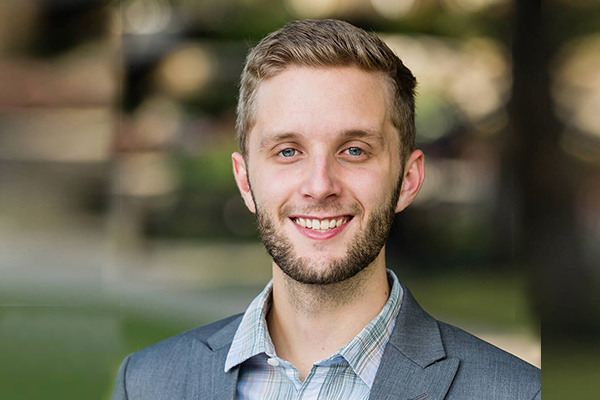 Email: codyvoth@oru.edu
Phone: 918.495.6138
Text: 918.238.5924
Graduate from ORU: 2018
Hometown: Tulsa, OK
Degree: Public Relations

WHAT DO YOU LOVE ABOUT ORU?
ORU holds a very special place in my heart, because my parents met at ORU. I grew up wanting to someday attend ORU due to the generational impact it had on my family. I love that ORU provides an environment for students to excel in whether it be mind, body, or soul, while allowing and encouraging them to draw closer in their relationship with Jesus Christ.
WHAT ACTIVITIES WERE YOU INVOLVED IN AT ORU?
I lived in EMR, therefore, it was hard not to be involved at ORU. The dorm life itself created an amazing social aspect of my college career. I was also involved in the worship department, attending weekly gatherings and quarterly worship nights.
WHAT'S YOUR FAVORITE THING TO DO IN TULSA?
I LOVE TULSA! Being a born and raised Tulsa boy, plus an adventurous soul, there is probably not a thing in Tulsa I have not done. If I had to choose, I would most likely have to say my favorite thing to do in Tulsa is eat! Tulsa has such variety of restaurants to keep your eating appetite well entertained. In my opinion, you can never go wrong with good old fashioned Southern cooking.