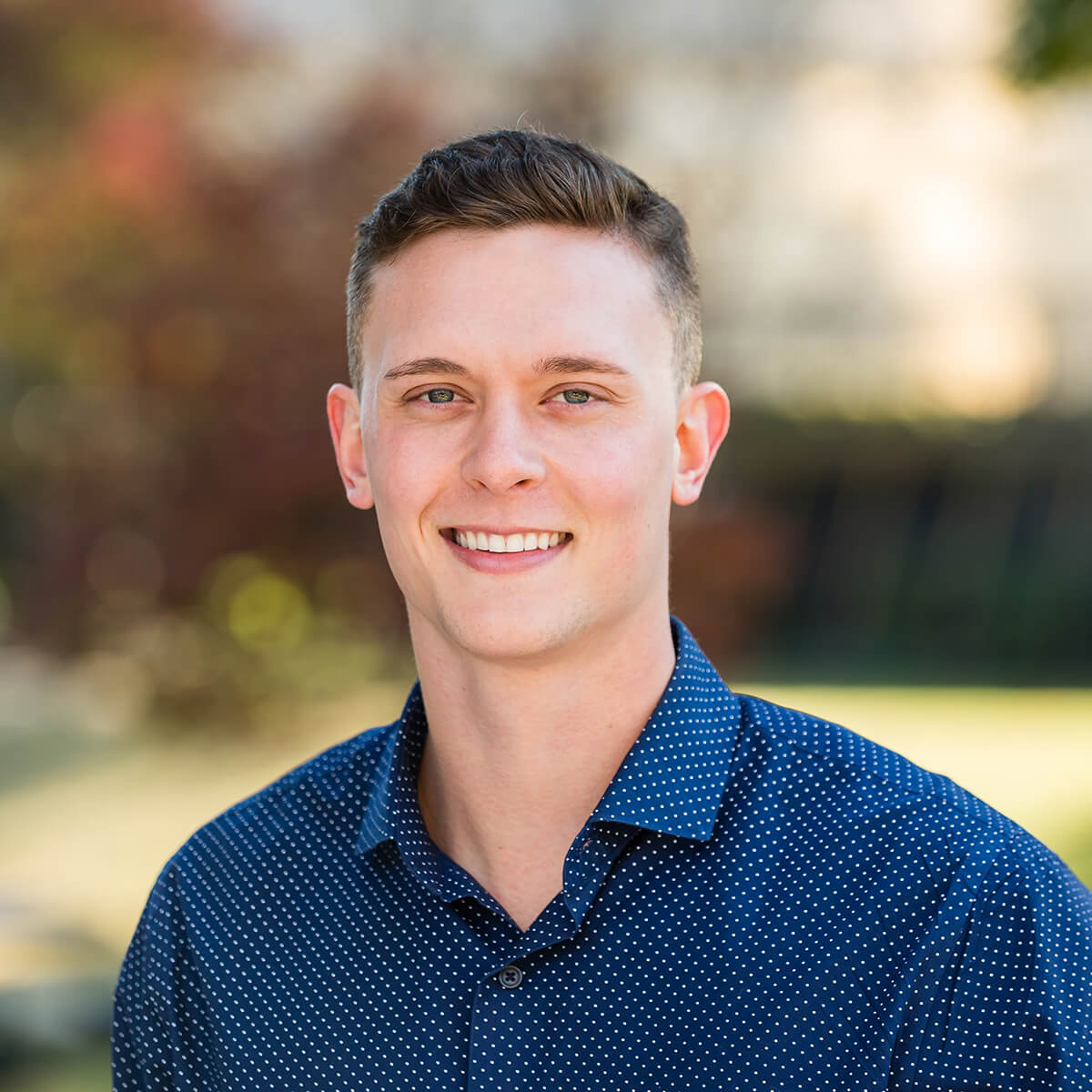 Email: brwilliams@oru.edu
Phone: 918.495.6827
Text: 918.935.0303
Graduate from ORU: 2017
Hometown: Colorado Springs, CO
Degree: Business Administration

WHAT DO YOU LOVE ABOUT ORU?
What I love the most about ORU is that you get a true university experience but with small town community. ORU is a university which is filled with opportunities to get involved and surround yourself with people that strive to change the world! Being from Colorado I didn't know anyone outside of athletics. I was looking for a home away from home and I was fortunate to find that at ORU!
WHAT ACTIVITIES WERE YOU INVOLVED IN AT ORU?
I was a member of the baseball team and was voted team captain by the players and coaches!
WHAT'S YOUR FAVORITE THING TO DO IN TULSA?
My favorite thing to do in Tulsa is explore new restaurants with my wife! I used to be a creature of habit always eating at the same select restaurants, but I have been venturing out to see what new and exciting restaurants Tulsa has to offer!