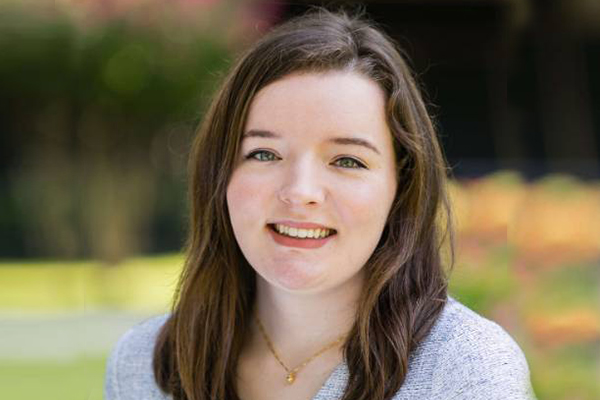 Email: asriggs@oru.edu
Phone: 918.495.6117
Text: 918.935.0303
Hometown: Tulsa, OK
Degree: Communications

WHAT DO YOU LOVE ABOUT ORU?
For me, the culture and diversity of ORU is what drew me here as a student and, ultimately, as a staff member. The world comes to ORU and, in turn, we send students out to the world. I now have friends in many different countries and I think that is really unique.
WHAT'S YOUR FAVORITE THING TO DO IN TULSA?
As a Tulsa native, it is hard to choose. Downtown is really the hot spot for arts & culture. It is teeming with restaurants, museums, and concert venues now. Plus, the art deco architecture is stunning. Philbrook Museum of Art is also a favorite. The museum is in an Italian villa-style house and hosts world-class exhibitions. I always recommend that visitors check it out.