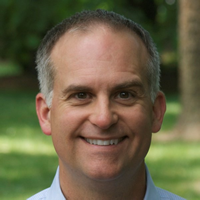 Ben Hofmann has a Bachelors in Information Technology and an MBA from Western Governors University.
With emerging technologies like edge computing, big data, artificial intelligence, and virtual reality, it's an exciting time to be in IT! However, many companies don't react well to trends and digital disruptions. This is due to inefficient processes, outdated technology, and less than optimal IT/business relationships. It's easy to get into a rut.
I've had great success getting companies out of technology ruts. By changing the culture, processes, people, and technologies, I've made it possible for companies to take large steps forward. A huge part of my success comes from creating solid IT and business partnerships and removing the frustrations that come from traditional IT/business relationships. And, amazingly, we even have fun doing it!