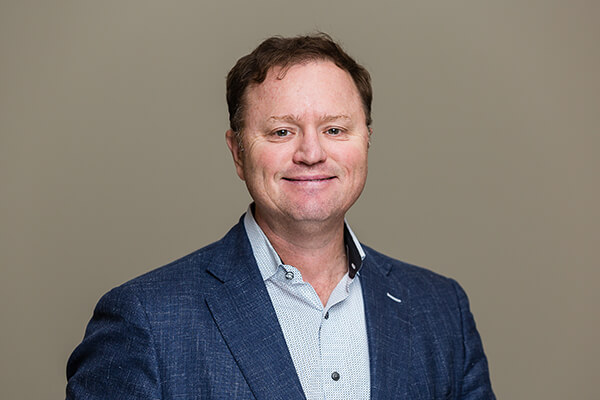 Michael Cardone III is third generation of the Cardone family to serve in leadership for CARDONE Industries, Inc. of Philadelphia, PA, a leading global supplier of automotive products for 42 years. The company has over 5,500 employees in the US and Mexico.
Michael is currently President, CARDONE Industries. Most recently, he served as Executive Vice President of Sales and Marketing, where he had responsibility over North America and other key export markets, and Chief of Staff, where he led Global Strategic Planning. Among his key accomplishments are the startup of CARDONE Industries businesses in Europe and Mexico. In addition, he serves on the Board of Directors for two nonprofit organizations, WorldServe International, and the Cardone Foundation.
Michael is a graduate of Oral Roberts University and holds an MBA in International Management from Thunderbird School of Global Management. He currently lives in Philadelphia with his wife, Alexandra ('94 ORU grad) and 3 children.