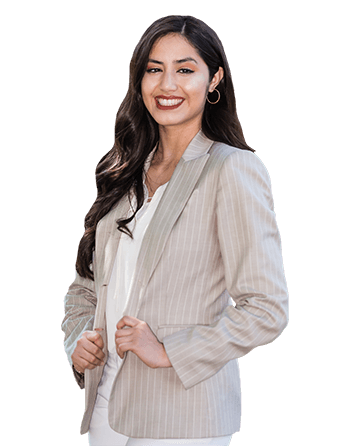 15:1
ORU's Student to Professor Ratio = One of the Best in the U.S.
NEARLY
100%
of ORU's recent education graduates landed jobs immediately after graduation.
A SPIRIT-EMPOWERED EDUCATION BEGINS AT ORU
Oral Roberts University is one of the largest and most influential Christian universities in the world.
We develop whole leaders for the whole world through a unique Whole Person education.
Spirit-empowered leaders come to ORU, not to "stay" in their faith, but to GROW in faith.